A few tips to make you sparkle at holiday events
By Kelly Hockenberry, Columnist, The Times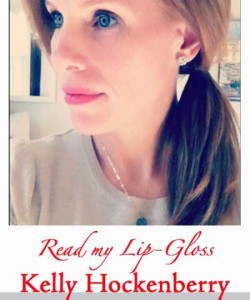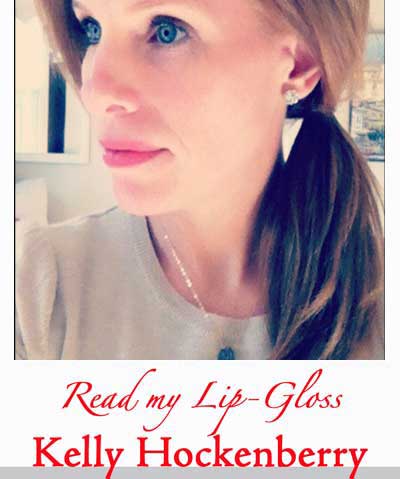 Holiday parties should be cause for celebration!  We need to EMBRACE the opportunity to escape the pressures of the season, drink a glass of bubbly and have some FUN!
Do not let a case of the "But, what do I wear?" get you down!  I am armed and ready to solve that problem.
Here is my NO FAIL, hands down BEST DRESSED AT THE PARTY list:
Hot Heels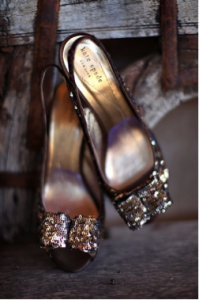 A sparkly shoe will dress up ANY outfit!  Works EVERY stinkin' time.  (shoes courtesy of Kate Spade.  Get in my closet!)
Glittery Nails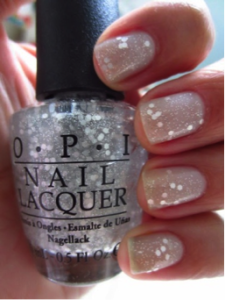 I do love the idea of a festive manicure for the holidays.  Break out of your everyday neutral and try something bling-y!
Statement Jewelry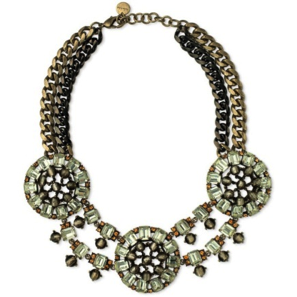 I have been yapping all year about the importance of a big, bold necklace.  This is a great purchase, not only for parties, but also, to add sparkle to a white t-shirt and jeans!  (www.stelladot.com/kellymhockenberry)
Holiday Hair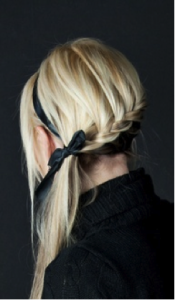 Being able to do a braid or a voluminous top knot elevates any ensemble!  How cool is this ribbon?  Or, add a sparkly brooch to a messy chignon!  O.m.g.
Find a girlfriend who is creative with her hairstyle and get ready for the party together!
(photo: Pinterest)
Fancy Pants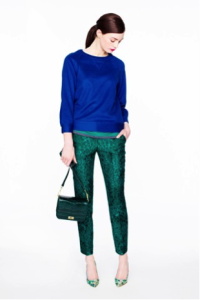 Stand out at the shindig as the cool chick in the fancy pants!  Skirts and dresses are old hat.  Try a tuxedo pant and sequined top or a pair of your FAVORITE jeans with a plaid button down and loads of sparkly necklaces piled on!  (photo: JCrew)
Faux Fur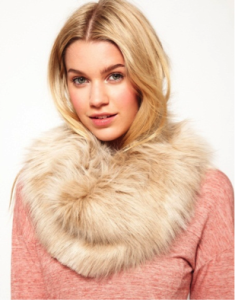 If you do have a never fail little black dress that you are planning to wear, make it a wintery winner by adding a faux fur snood!  Just like investing in a great shoe or statement jewels, this purchase will have longevity beyond the night of the party.  Throw it on with a sweater, corduroys and boots when you are running around doing weekend activities!  You will LIVE in it this winter.  Trust me.  (photo: Pinterest)
I hope that this list relieves some of the pressure of getting dressed for a holiday get-together!  I would love to hear YOUR ideas!  Write your suggestion in the Comment section below!
Happy Weekend!