Now that summer is almost over, it's time to embrace the looks that will make for a stylish fall
By Kelly Hockenberry, Columnist, The Times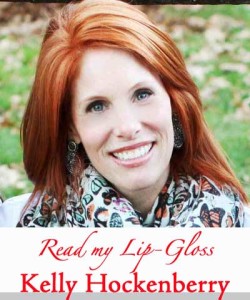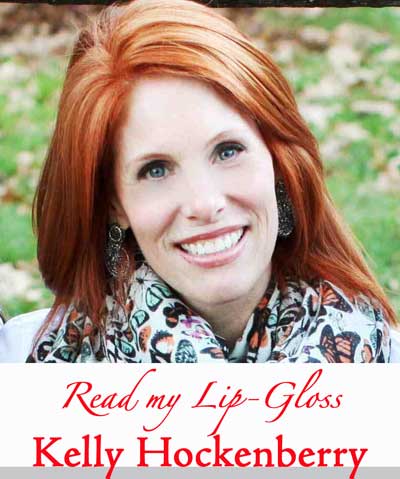 There is no denying that summer is coming to an end.  The air in the morning is crisper. The days are getting shorter.  In the stores, school supplies are at a minimum and Halloween decorations are prominently displayed.
Waaaaaah!
It has been REALLY  hot though, hasn't it?  And, for that reason alone, I am looking forward to a change in the season.
Well, not the ONLY reason.  Fall fashion gets me all tingly, too!
Here are the items that (I think) make autumn awesome…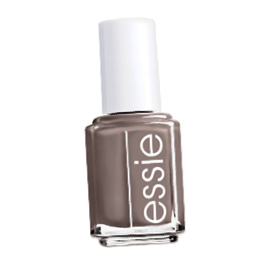 Essie's "Gym Dandy".  LOVE this color! Edgy without being over-the-top goth. Neutral enough for a professional workplace, yet, not stuffy or boring. It's time to forgo the tropical colors on your mani/pedi.  Try this!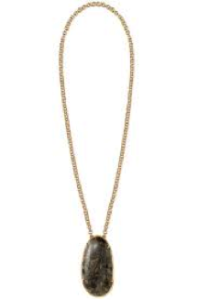 The Leona necklace!  I just ordered this piece from my Stella & Dot stylist Missy  (http://www.stelladot.com/missybryan).  I can't wait to layer it with jeans and a chunky sweater!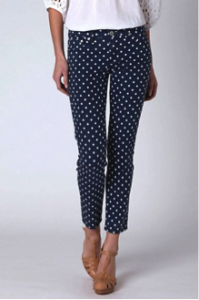 AG's Stevie Polka Dot ankle jean from Anthropologie. Sold out on the website, but, there are many versions floating around out in cyber space!  Such a cute twist on the printed jean that is still in vogue.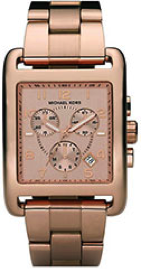 I'm sorta obsessed with rose gold.  I love that you can mix and match it with traditional gold or silver and it's such a warm color for fall.  Very flattering to all skin types, too.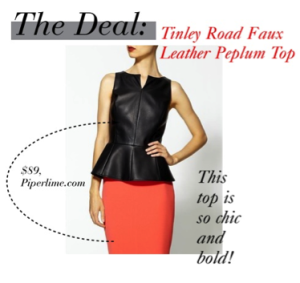 The peplum!  MUST HAVE.  Super digging it in faux leather!  Pair it with something form fitting on the bottom half (pencil skirt, skinny jean)…otherwise, you will feel "too hippy".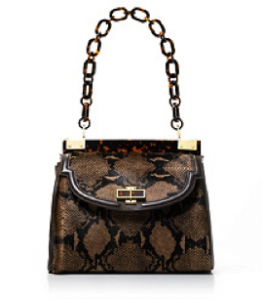 My Tory Burch fantasy item.  This beauty is $850 and will (most likely…right, hubby?) NOT be on my arm this season.  Alas, a girl can dream.  Will you please check out the resin tortoise chain link handle?  Swoon…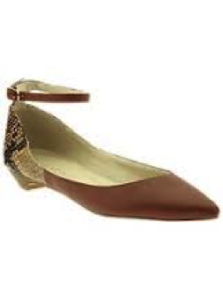 This flat is more my speed. The C-label Hudson flat is $49 on Piperlime. The pointy toe is all the rage and I love the mix of textures.  Perfect with a skinny jean or corduroy pant.
Well, MY list is complete! Bring on the falling leaves, pumpkins and hot cocoa!
What are YOU looking forward to wearing this season?
Happy Weekend!