Just because we're in the lazy days of summer, doesn't mean there aren't things to do still
By Kelly Hockenberry, Columnist, The Times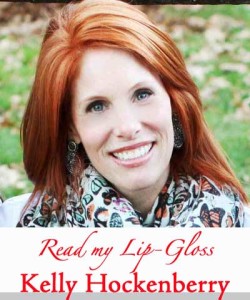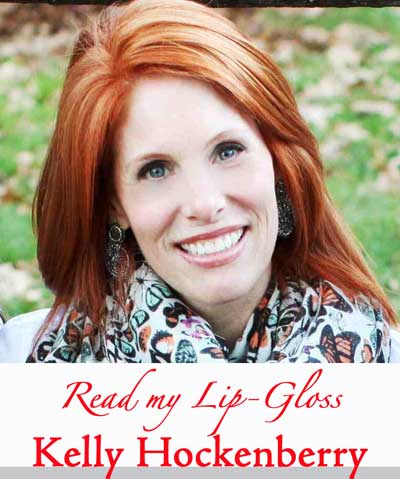 I can't help feeling that once  4th of July hits the summer slowly seeps away.  Fall is right around the corner!  School bags and supplies are making their way to the front of the stores.
NOOOOOOOOOOOOOOOOOOOOOO!
As much as I look forward to getting back into the routine of the school year (and, I am CERTAINLY growing tired of "We're BORED" or "There's NOTHING to do!"  like a relentless, tormenting mantra), there are still SO many things that I would like to accomplish before Labor Day.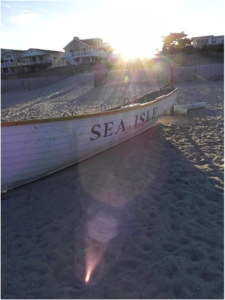 Such as:
Learning how to french braid my hair.  Why am I still struggling to master this? I am convinced that it will solve every bad hair day that I have. EVERY SINGLE ONE.  (How naïve am I?)
Spicing it up with my fashion choices.  I feel that summertime calls for a relaxed and carefree wardrobe.  I need to be more experimental with mixing prints (ie: stripes with florals or polka dots and stripes or floral and polka dots….you catch my drift?)
Perfecting a "cat eye" with liner and pairing it with a nude lip.  Very Bridget Bardot-ish.
Making coffee ice cubes to put in iced coffee drinks (so as not to dilute them with water!)  Genius? Right?  And, seems simple enough to accomplish by the beginning of September (although, 100 bucks says that I won't).
Making a signature cocktail.  Again, sounds REALLY cool.  It'll never happen.
Finding a pretty straw hat that will prevent the ever-increasing amount of sun damage to my face, yet, NOT make me look like Huck Finn.  (This one is harder than it sounds)
Finishing the "Hunger Games" trilogy of books.  It is embarrassing how quickly my 11 year old plowed through it…you'll find Book 2 in the dark recesses of my pool bag…
Removing the carpet runner on my steps and painting them with a chevron stripe.  I WILL do this.  I'll post pictures when I am finished 3 days before Christmas.
Making some neon friendship bracelets.  I know that I am 40 (OK, 41! Good grief.)  But, I love to reminisce about my teenage summers with a pile of embroidery string.
Arranging a gallery picture wall of our photos from our family vacation to Wyoming.  (I have a terrible habit of NEVER getting pictures developed)
As these lazy, hazy sultry days slip away, what are YOUR plans to hang on to summer for as long as possible?
Make a list and do it!
Happy Weekend!