Wyoming offers spectacular views, but it's hard to say which is scarier: the local fashions or the need to carry bear repellant
By Kelly Hockenberry, Columnist, The Times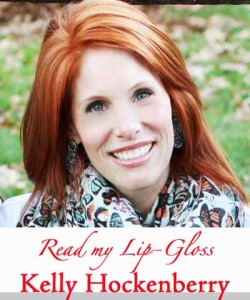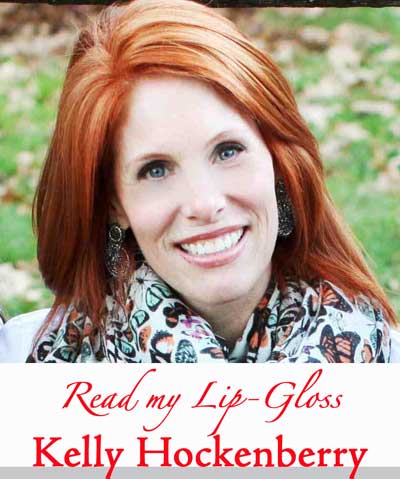 I am a city slicker (even though I live in rural Chester County).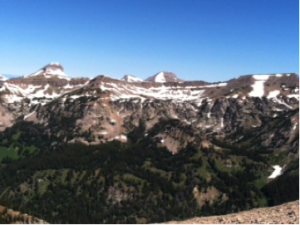 I enjoy being a mere hop, skip and a jump away from great malls, little boutiques and nail salons.  I can appreciate beautiful scenery, certainly.  However, give me the modern conveniences of home and I'm a happy gal.
My family just returned from a gorgeous vacation in Jackson Hole, Wyoming.  The mountains were spectacular, the air was crisp and the sky was vast and full of stars.
We stayed in a charming little log cabin that sat, picturesquely, on the edge of a lake.  There was no TV, no radio, no cell service, no WiFi.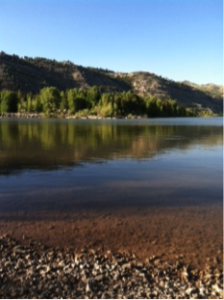 It was blissful….because I knew that I would be coming back home.
Don't get me wrong.  There were many, many things about Wyoming that wooed me: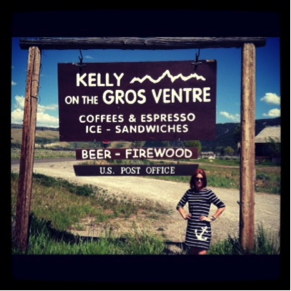 1. They named a town after me.
2. The natives of this state take their physical fitness VERY seriously.  Everyone bikes or hikes or skis or snowboards.  Age is not an excuse.  And, I dig that.
3. At an altitude of 8,000 feet, you literally WEIGH LESS!  Unfortunately, our little cabin did not have a scale either (which was a much bigger bummer than no TV after finding out that bit of trivia!)
4. The huckleberry ice cream was, quite possibly, the best ice cream I have ever tasted.
5. There was ZERO humidity, so, my hair was beyond fabulous.  Beyond.
Well, why not move to Wyoming?
Ummmmmm….
1. They all wear Tevas and North Face.  EVERYWHERE.  Like, even out to dinner.
2. They say "epic" to describe just about EVERYTHING.
3. There was no JCrew.  For hundreds of miles.  Whhhhaaaatttt????
4. No one wore lipstick to hike.  (Except me)
5. They get so much snow in the winter that certain roads in Yellowstone close for SEVEN months.
6. I don't like to be cold.
7. There are signs like this: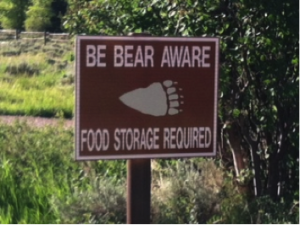 8. You need to carry "Bear Spray" with you on a hike.  Because, apparently, 14 or so people a year get mauled to death by a bear.  Comforting, right?
9. Country music makes me want to crawl right out of my skin.
10. Grown men should not wear cowboy hats and boots.  It's 2012.  I'm pretty sure that the West has been civilized….even if I couldn't watch BRAVO or listen to club music.
Despite these few things, overall, the vacation was a whopping success!  We hiked, fished, rode horses and went white water rafting.
And, I did not go shopping for MORE THAN ONE WEEK!
I will make up for that today.
Happy Weekend!