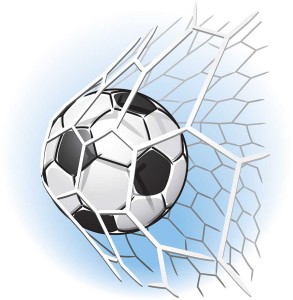 SCCSA is still accepting registrations for it's Fall Recreational Soccer program.  The program is open to all children between the age of 4 and 17.  Registration deadline is August 1st.  The season starts Sunday September 13th.  More information and on-line registration is available at www.sccsasoccer.com Send article as PDF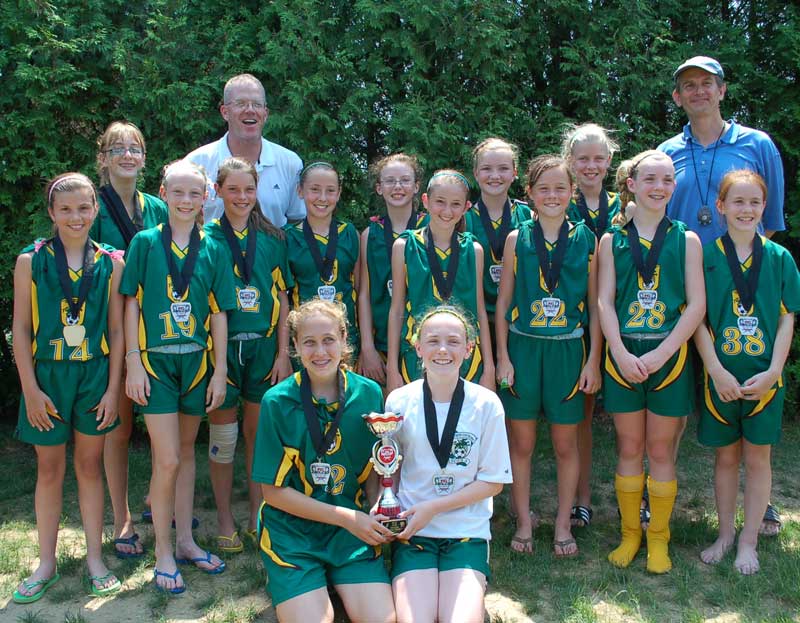 The SCCSA Green Hornets won the Gold Division of the FC Delco Players Cup this past weekend in Downingtown. Front Row (L-R): Olivia Mason, Sarah Covert · Back Row (L-R): Rylee Nugent, Arianna Belohoubek, Maddie Butcher, Tate Anderson, Brooke Cicchino, Veronica Hineman, Katie Hart, Erin Garvey, Annie McDonough, Emma Dougherty, Maeve Davis, Laura Wilson · Coaches (L-R): John Covert, Klaus Belohoubek...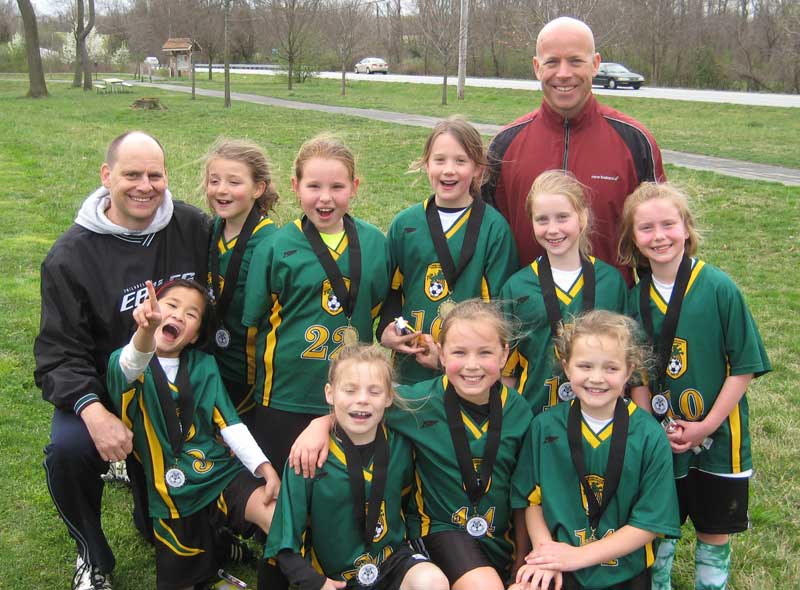 The Southern Chester County Soccer Association Under 9 Dragons: From left,Front row: Jules Munz, Sara Darlington, Emma Schwarz, Shannon Garvey Second row: Head Coach Alick Foote, Baily Halsted, Ashley Andrikanich, Julia Raffety, Allie Foote, & Emily Foote, Asst. Coach Jay Garvey Not pictured: Riley Glackin, Josie Cicchino, Mia Gruce, Ellie Matthews, Madison Sallurday HOCKESSIN, DEL. — On Sunday,...