$476,000 deal ends nearly five years of dispute over Doe Run tract
By Mike McGann, Editor, UnionvilleTimes.com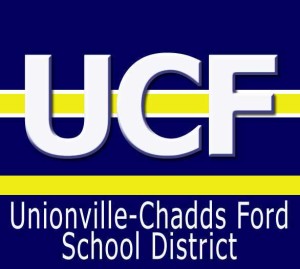 EAST MARLBOROUGH — After years of litigation and some public controversy, the Unionville-Chadds Ford School District and a local property owner have reached a deal with Charles Stevens over a parcel of land next to Patton Middle School.
Although it has been a matter of discussion for more than two decades — first publicly discussed in 1987 — controversy ensued nearly five years ago when Board of Education moved to seize the property under eminent domain, prompting years of litigation to set a final purchase price.
The property had been for sale at the time, and some in the community felt that the school district should have attempted to negotiate a fair-market price to purchase the property without condemnation; those in favor suggested that Stevens had inflated his asking price knowing that the district wanted the tract.
The board announced Monday night that it had agreed to pay Stevens an additional $476,000 to complete the transaction on the 23-acre property near the Rt. 82 roundabout.
Currently, the properly is used for a mix of athletic fields and agriculture — although during Monday night's work session, the idea was floated to potentially sell some of the property to a housing developer, to offset financial concerns.
The Board of Education voted in June, 2007 to condemn the property — and then following an appraisal, paid Stevens $1.1 million. Stevens filed suit, arguing that the property was worth considerably more.
Current board member Keith Knauss of East Marlborough was a frequent critic of the move and again suggested that he thought the move was in error.
"I hate condemnation/eminent domain seizure of property," he said. "When you condemn a property, under those terms, you're basically asking for a lawsuit."