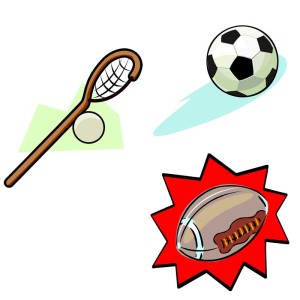 KENNETT SQUARE — The Kennett Area Park and Recreation Board is now offering registration for its spring and summer programs.  Please visit www.kaprb.com for more information or call 610-444-6314.
KAPRB High School Recreational Basketball:  This league is open to all boys and girls in grades 9-12.  The league will have games once a week in January, February and through the middle of March.  There are no practices for these leagues.
KAPRB Blue Demons Lacrosse Program: Registration is now open for the Blue Demons Lacrosse programs for boys and for girls!  Players will practice twice a week with games throughout the season! Children in grades 1-8 can learn important lacrosse skills and game strategies. Register today at www.bluedemonslax.org.
KAPRB Summer Camp:  Great summer camp for children ages 5– 13! Children enjoy arts and crafts, games, sports, swimming, karate, and field trips!  The cost for the camp is $670.00 for the entire eight-week session.  This price includes the cost of all field trips. Camp begins on June 18th and ends on August 10th.
KAPRB Adult Flag Football League:  Registration is now open for our Spring Flag Football League.  Teams play March, April and May at local Kennett Fields on Sunday mornings.
KAPRB Soccer Shots- Great program for children ages 3 -6! Childen will enjoy learning basic soccer skills while playing a variety of fun games!  REGISTER & PAY ONLINE — http://chester.soccershots.org