Once a nice gesture, cards are becoming a production number
By Kelly Hockenberry, Columnist, UnionvilleTimes.com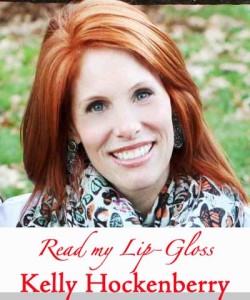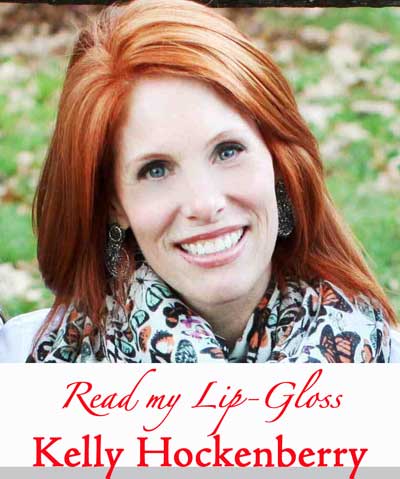 Christmas cards.
In the past few years they have gone from a nice gesture to a pressure cooker for the world's greatest Glamour shot…have you noticed?
Gone are the days when you could run to Hallmark and find a box with a snowman on the front.  Now, you look like a slacker if you don't have tri-fold high quality cardstock depicting your JCrew stylized family front and center.
I CAN'T TAKE IT!
And, to make matters worse, I feel as if all of this newfangled "card etiquette" is occurring right as my children hit adolescence.  I am lucky if I can get them out of Walmart sweatpants and a hoodie for Mass let alone to "pose" for a holiday card.  Not to mention that one is IN braces and the other is waiting for teeth to fall out to GET braces.  Are you catching my drift?  I mean, they are cute…but….$100 for a box of cards??  Questionable.
What baffles me are the people who include the dissertation of their family's "Year in Review."  I find this highly amusing.  Not that I want it to stop…in fact, after a few cocktails many of them could be stand-up material.
I have competing "first place" cards (and, if you write in the Comments section after my article some of YOUR  favs, I will consider it to be your gift to me and you won't have to buy me anything):
The matching Christmas sweaters in front of a roaring fire
The ENTIRE clan (including Dad) in pajamas….PRICELESS
ANY card with the family pet in a Santa hat
The card where Mom looks SPECTACULAR but others in the photo are mid-blink
The "here we are on our $10,000 vacation to Europe" card
The toddler seated on a pedophile-ish looking Santa having a flop sweat tantrum (why do we subject kids to this??)
The cards filled with holiday confetti that you aren't prepared for and are still picking up off of the floor come late March.
It's so hard for me to pick a winner!  Because, they are ALL winners in my book.
For the past two years, I have sent out "Happy New Year" cards.  This is not because I want a laser beam focus on my family (after the flurry of Christmas cards).  It is, in fact, because I struggle getting successfully to December 25th without losing my mind.  The thought of trying to wrestle my boys into a button-down shirt, get them a $10 Great Clips haircut and forcefully monitor proper dental maintenance is just exhausting.
Perhaps I will re-institute the pre-packaged generic holiday card as the most chic approach to Christmas card giving for next year…who's with me?
Happy Week Before Christmas!!!
May your days be merry and bright….and, may all your Christmas cards be "right."