A must-not-have list for the fashion conscious
By Kelly Hockenberry, Columnist, UnionvilleTimes.com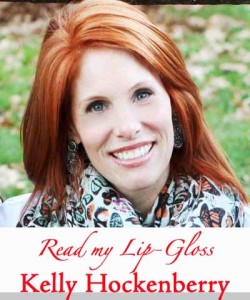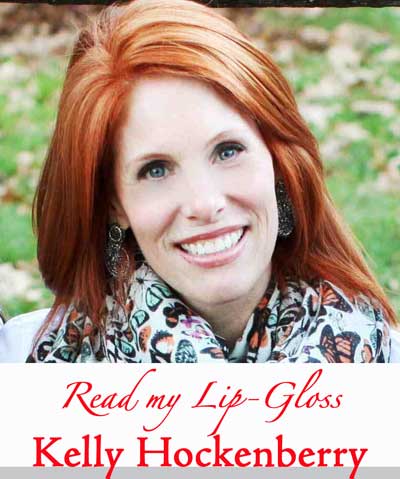 Dear Santa,
I have been a (relatively) good girl this year.
For example:
1. I try not to scream at my children (in public)
2. I always put my shopping cart back in the little holding area after grocery shopping (even in the rain)
3. I never let people see me rolling my eyes when they act like morons.
I know that you normally get letters enumerating items that people WANT.  Well, I like a lot of very pretty things, and it's safe to say that it may overwhelm you.  SO, in light of that fact, I've decided to make a list of presents that I absolutely, positively do NOT want this Christmas:
Pajama jeans (LOVE that they have a "dark wash" option.  Like THAT makes them desirable?)
Crocs…especially if they are fur lined!  HOLY MOSES
Sequined UGGS (just overkill in my opinion)
A chocolate diamond heart pendant from the mall (I don't care if it was designed by Dr. Quinn, Medicine Woman)
Sweatpants with words across the backside (really?? Why do girls wear these?)
Clip on fake hair pony tail extensions
Clip on feather extensions (Pocahontas is soooooo 1600's)
Antibacterial smelly soaps from a bath shop that take the first layer of skin off of your hands
Athletic black knee socks (although my boys would very much like some)
Press on nails
A pink Eagles sweatshirt (just ugly and they stink anyway)
Clogs
Frosty mauve lipstick
Patchouli perfume
Well, that about covers it.  Hopefully, you still have time to laminate this list and wear it on a lanyard around your neck.  Heaven knows that I don't want you to confuse me with someone who may want these things as gifts under their tree.  Because, even though I write a fashion article every blessed week in the Unionville/Kennett Times, I still see it out on the streets.
Stay warm in that sleigh!  I think that you look fabulous in red…although, I would lose the black belt and go with a cheetah print instead.  Spice it up for the holiday!
Have Mrs. Claus call me.  She needs to replace the shapeless dress with a pencil skirt and cashmere twin set.  Some knee high black Tory Burch boots wouldn't hurt.  And, she could use an appointment at the salon for some hair coloring….perhaps a few highlights?  Just a suggestion.
As always, thanks for working long hours to make everyone happy on Christmas morning.
Merry Christmas to all!
Love,
Kelly