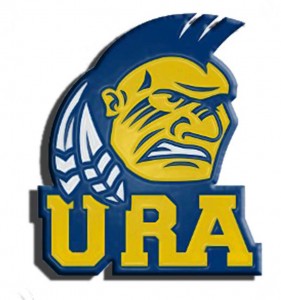 EAST MARLBOROUGH — The Board of the Unionville Recreation Association will meet Sunday, Oct. 16 at the East Marlborough Township building.
The meeting will start at 5 p.m.
The meeting is open to the public and comment will be welcomed. The board meets periodically to plan operations, fundraising and sports seasons. New volunteers are always welcomed.