This year, it's easy being green
By Kelly Hockenberry, Columnist, UnionvilleTimes.com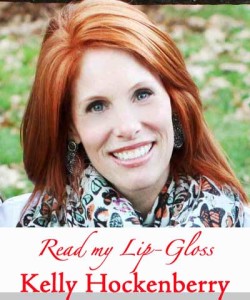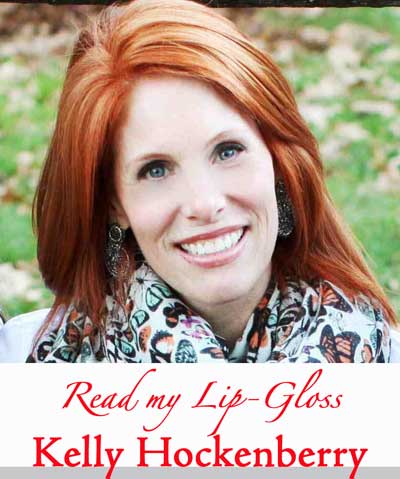 With the change of season comes the inevitable transition of the closet…daunting to some, a relief to others. Don't worry, I'm here to help!
Now, before you stop and point at me on the street, I will admit to wearing a flip flop for probably a week or two too long; but, I love summer and like to prolong it as much as possible. However, I am looking forward to those first crisp days when a pair of jeans and a slouchy sweater makes the perfect uniform for picking pumpkins or planting mums. (who am I foolin'? It is also great for relaxing on the deck drinking coffee and watching my children plant the fall flowers)
And, since we have completed our back-to-school shopping madness, it's time to get down to the REALLY important stuff…like what is Kelly's Fall Fashion Forecast???? (I know you are waiting on pins and needles)
1. Kermit Style: Green is HUGE for fall! Whether it is Chanel's "Peridot" nail polish (which is sure to be sold out and available only on Ebay for $200…it has happened before, people. No joke) or the vibrant grass colored long sleeved cotton tee or the olive military inspired pea coat, there is a greenish hue out there for every skin tone. And, I'm not just saying that because "Kelly" is a shade of green. Let's balance that with the fact that I am also a red head and have the tendency to look frighteningly similar to a leprechaun. Nevertheless, I will be embracing the trend!
2. Chevron Pattern: OK. That is a fancy word for the zig-zag stripe that is on EVERYTHING from clothing to home décor. It is FAB-U-LOSITY. I want to paint a wall in my house in a chevron pattern. I want to eat off of plates with a chevron pattern. I want a sweater or dress with a chevron pattern. DO YOU UNDERSTAND THAT I LOVE THE CHEVRON PATTERN?
Moving on….
3. Neon with Neutral: The glow in the dark shade so popular in the 80's is back with a vengeance. To keep it fresh and not dated, do NOT pair with black. Try it with khaki, gray or white instead. The balance of such a vibrant hue with a softer palette is much more wearable. And, on a side note, I continue to wear white jeans until well into winter. Paired with cognac colored boots, your white denim is hotter than ever in the fall.
4. Slacks with Style: Pants with pizzazz are the highlight of all of the major designers. Electric blue, bright berry dahlia, orange, red and hot pink jazz up the chilliest of November nights. Pair these pretties in a similar way that you do your neon….keep it simple, classic and neutral on top.
5. Capes: No, not like the "Bat Girl" kind….the tres chic alternative to a regular ol' trench coat. It is a trend that is tailored enough not to be scary. I think that the most flattering options are those that cinch in the waist with some sort of tie. But, they are meant to be roomy and slouchy and cozy! Imagine how adorable you will be cheering at the football games!!! So excited…I am doing a cartwheel right now ending with some jazz hands…can you picture it?
As I wrap up my Fall Forecast, the ACTUAL forecast is looking more and more ominous….here's hoping that you have access to the internet and are READING this article. If so, I would love to hear about what YOU are excited to purchase this Fall!
Have a safe & dry Sunday!!!