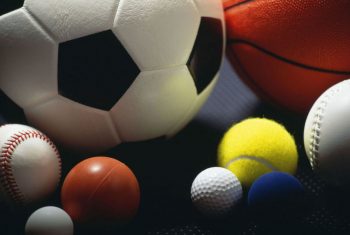 The 6th Annual Used (Gently) Sports Equipment Sale benefitting the UHS Baseball will take place on Friday Feb 22nd and Saturday Feb 23rd in the auxiliary gym.    Until then, we are NOW gently used equipment donations for any and all sports/ recreation activities.  Equipment from all sports and recreational activities accepted (Ice Hockey, Field Hockey, Baseball, Lacrosse, Basketball and so much more.  
It's Easy,  Three easy  ways to donate:
We  will  accept donations during special drop events on Saturday Jan 19th and Sat Feb 2nd at the UHS gym entrance. From 12 pm to 2 pm.   Simply drive up and we will help you unload.
Community pick up event Sat Jam 26th 10 am to 2 pm.  To arrange a pick up please email brianmatson@comcast.net.   Easy and convenient.