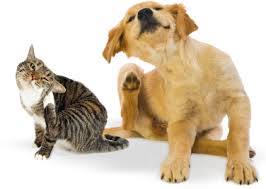 OXFORD — Are you confused about which flea and tick product is the best one for your pet? There are a multitude of products on the market, many of which are very good. But not all work in the same way or are appropriate for every pet.
Oxford Feed & Lumber has planned a drop-in seminar on Saturday, July 1. Stop by the store anytime between 10 am and 2 pm to chat with our rep who is very knowledgeable about flea and tick preventatives and treatments. He has also prepared a chart of all the major brands that will make it easy for you to select the best product for your pet.
All flea and tick products for your pets and home will be discounted that day.