By Kelly Hockenberry, Columnist, The Times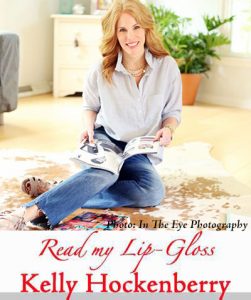 I love home decor every bit as much as fashion; so, when I found out about a new store on Kennett Pike in Centreville, DE I had to go check it out.
Owners Aubree Wellons and Jennifer Steiner have created the perfect atmosphere to display a unique blend of antique and contemporary items.
I'm not kidding when I say that I wanted to move in.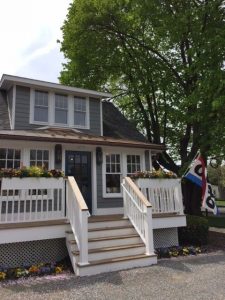 My first impressions when I walked in the door were (a.) how delicious it smelled, thanks to an array of gorgeous candles and diffusers and (b.) how light, bright, and airy it felt.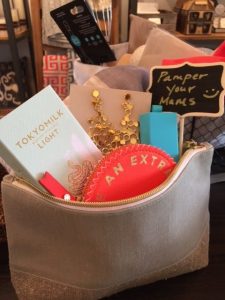 The environment is so gorgeous, you can't help but be inspired. It has a quaint, general store type vibe due to the eclectic mix of home accessories, baby/kid gifts, tableware, and gift registry ideas. I noticed several options for Mother's Day in pretty, pre-packaged baskets.
In the back of the store is a lovely room filled with gourmet treats. There is a freezer stocked with temptingly tasty, ready-to-eat, gourmet meals available for purchase. Be sure to inquire about renting the space for your private events, too!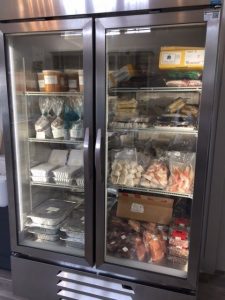 Adding to the charm, there is a vintage candy shelf, complete with a silver scoop and brown paper bags to buy sweets by the pound.
You have got to go see it for yourself!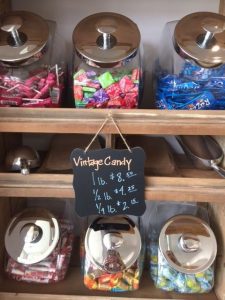 Hours of operation are Monday-Wednesday from 10am to 5pm, Thursday 10am to 6pm, Friday 10am to 5pm, Saturday 10am to 4pm, and closed on Sunday.
Be sure to follow Adorn Goods on Facebook and Instagram at @adorn.goods. 5712 Kennett Pike, Centreville, DE
Happy Weekend!