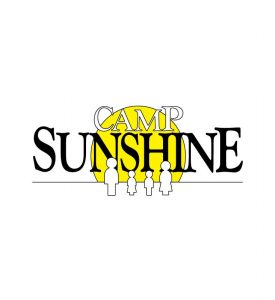 KENNETT SQUARE — The Tenth Annual Jonathan Beech Memorial Concert  will take place on Saturday, March 25, 2 P.M., at Kennett High School. 
This year's large work will be five movements of Gabriel Faure's peacefully uplifting 'Requiem'.  A unique and meaningful part of this year's concert will be the premier of the specially-commissioned anthem 'Peace Will Always Be With You' by Delaware composer and colleague Dr. Michael Larkin.  For children, adults, strings, and piano, this anthem combines Phil. 4:8-9 with a sentence from Jonathan's writings ("To truly enjoy life, one must not only cherish time, but actively work to make the world a better place.").  The concert concludes with three short works performed by the large combined choir, which includes adults from various area community and church choirs as well as  well as chorus students from Kennett High School and Middle School, accompanied by the professional orchestra.
This year's concert will benefit Camp Sunshine, of Casco, Maine — the terrific camp for families of children with life-threatening illnesses.  The Beech family has attended this camp's brain tumor sessions for three summers as a family of four, and have gone back each summer since 2008 as volunteers. 
Feel free to check our website:  www.JonathanBeechMemorialConcert.org .  
Over the past nine years, the concert has raised an average of about $10,000 contribution per concert, so this might be the concert that enables us to hit the $100,000 total contribution mark!  We're proud and touched that Jonathan continues to "make the world a better place" in this way as well as through music. 
If you would like to make a tax-deductible contribution, write a check to 'Jonathan Beech Memorial Concert, Inc.' and mail to us at 474 Greenwood Road, Kennett Square, PA 19348.