EAST MARLBOROUGH — Longwood Fire Company is seeking financial help from the community.
The annual ambulance subscription campaign began with the sending of subscription materials to area residents.
"Supporting the Longwood ambulance subscription campaign helps everyone in the community" said Longwood Fire Chief A. J. McCarthy. "Running the ambulance service is very expensive. Life-saving equipment and the expense of training our responders is very costly. Donations offset costs for the operation of our 24-hour a day service for those in need."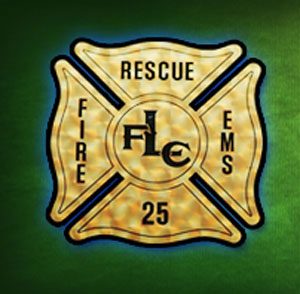 Those taking part in the subscription campaign receive a benefit. If the service is needed and the person's insurance company does not cover the full cost, the remaining balance will be discounted or waived by the fire company. Depending on the service, an ambulance call can cost in excess of $1,000.
"This tax-deductible subscription offers peace of mind to our residents in the unfortunate event they need our services. Longwood serves an excellent community and the residents have generously supported us in the past and we're looking forward to their continued support. We thank each and every one of them," McCarthy said.
Longwood Fire Company has served the communities of Kennett, East Marlborough, Pennsbury and Pocopson townships since 1921. Longwood Fire Company provides fire, rescue and emergency medical services 24 hours a day, 365 days a year. For more information visit our website www.longwoodfireco.com.