Beauty boutique opens in Kennett Square, I'm thrilled
By Kelly Hockenberry, Columnist, The Times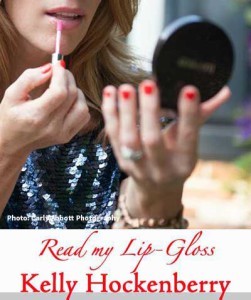 The doors opened and angels burst into song! OK, that's a bit dramatic, but it is how I feel about my favorite beauty boutique, Houppette, opening its second location in Kennett Square. No more excuses for not having the perfect shade of lipgloss or signature scent of perfume that I have been nagging you to find for YEARS in this column. The ladies of Houppette are experts when it comes to all things beauty, so I asked Cristi Miller (owner extraordinaire) what her top five "Fabulous Fall Must Haves" are:
A burgundy and/or nude lip ­ Retire the light pinks and oranges of the summer season and reach for a bold, new palette. A few top picks are Kevyn Aucoin's Blood Roses (a deep, wine color) or Nude Neotiana for a more subtle, neutral look.
Lip Treatment ­ Before you rock your new lipstick, exfoliating and conditioning your lips is very important. Cristi recommends Fresh Sugar Lip Treatment to remove dead, flaking skin and to plump the lip before applying color. I bet it's a step you have never tried, but, once you do, you'll realize what you've been missing.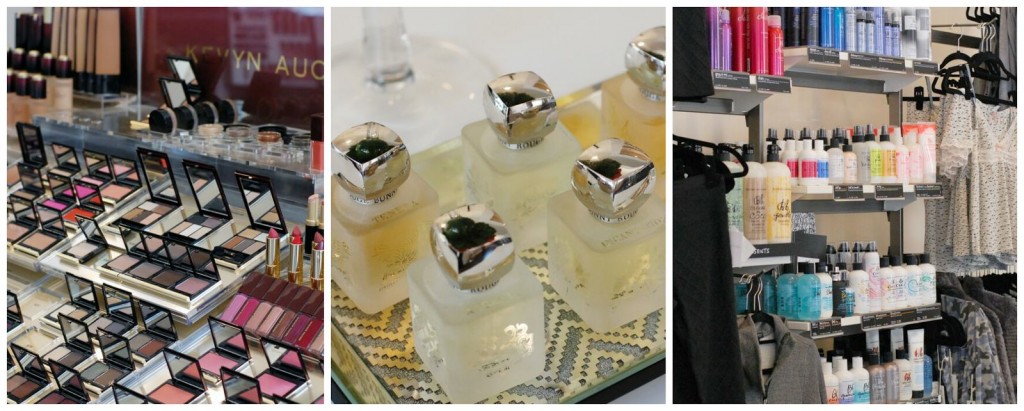 New scent for fall­ Just like makeup colors change with the seasons, so should your fragrance. Cristi's preference is Rogue Bunny Rogue's "Tenera" which is a warm scent combining the sweetness of vanilla with the intense aroma of dark rum and black pepper. The result is a perfume perfectly complimentary to your layered, cozy, fall fashions.
Facial exfoliant ­ In addition to your lip treatment, it is equally important to prep the face after applying sunscreen and self­tanner all season. Fresh's Sugar Face Polish refines and hydrates the skin to give it a healthy glow. This formulation is made up of strawberry seeds and brown sugar and smells as good as it feels.
Facial Serum ­ Months of sun exposure can cause brown spots and crepiness on your face. Obviously, NOT a good thing. However, to fight the signs of aging, Cristi suggests Diamond White Serum from Natura Bisse. This powerful formula is designed to help regulate melanin production and visibly lighten the skin to give a more even tone. Much better.
Located on the corner of State Street (101 W State Street to be precise) across from Talula's Table, Houppette's newest location is the cornerstone of what has become a very fashionable street to shop. Currently closed to celebrate the Labor Day holiday weekend, Houppette's regular hours are weekdays from 10am to 5:30pm, Saturday's 10am to 5pm and Sunday's 11am to 3pm. Stop in and let the knowledgeable and friendly ladies of Houppette help answer all of your beauty questions!
Happy Labor Day Weekend!