This could be a rare opportunity to show what makes Unionville-Chadds Ford great
By Mike McGann, Editor, the Times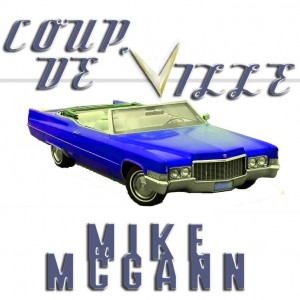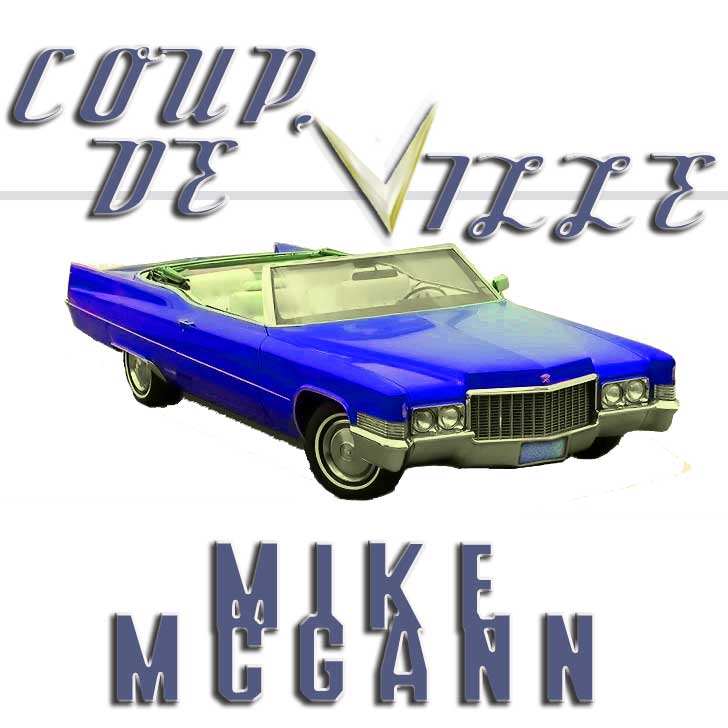 It's probably safe to say that some sort of redistricting is coming for the Unionville-Chadds Ford School District in the coming year.
The only question, in my mind, is how traumatic the changes are going to be — and how parents and the community in general will react to the options.
It seems pretty clear that the school district — and Superintendent of Schools John Sanville — are laying out a cautious and inclusive process to find the least painful path for the community and best option for students. I don't think that the fix is in and that there's a predetermined outcome, despite what a very few determined naysayers might have you believe.
What is clear is that Pocopson Elementary is full to bursting and Hillendale and Unionville Elementary have some extra space. In order to make sure that the kids at Pocopson are able to continue getting the same quality of education as at the other schools — including dedicated art and music rooms — it seems likely some adjustment is going to need to happen in the coming years.
But what will happen and how will be driven by parent and community input, plus professional estimates of student populations, not any specific agenda.
School officials point with some justification that when the first rumblings of reconfiguring the district's schools back to a K-through-2 and 3-through-5 plan popped up a couple of years back, as a potential money saving option, it became rapidly obvious that the community wanted to continue with the neighborhood school plan. As that became evident, the idea pretty much evaporated.
So it's clear that the administration and Board of Education will listen to parents and the greater community.
As a district parent — and full disclosure, the president of the Unionville-Chadds Ford Education Foundation, as well as a partner with the district in a new publishing venture — my children or step children have attended every single school in the district with the exception of Chadds Ford Elementary. While each school had its unique flavor, there was never a time where we felt shortchanged being at one school versus another.
And the test scores bear this out: they're all pretty outstanding.
So while we're all passionate about our schools, I'm hoping that majority of the community is willing to listen and be open to that most difficult thing to embrace: change.
Make no mistake, for the students involved — and I speak from experience, having attended three different schools in three years and four over a span of five years because of rapid expansion outstripping the ability of my hometown school district in northern New Jersey to keep up in the mid-1970s (things were so bad that in third grade our district was forced to implement split sessions to accommodate all the kids in our school) — changing elementary schools will be a little jarring, friends will be separated and things will be strange and unfamiliar.
I also know that the school district and the exceptional staff at each school will work to minimize the impact, and make each and every child feel welcomed. Kids being kids means they are pretty resilient — I'm always amazed at how quickly my kids make new friends, whether it be on sports teams or at summer camp. A lot of the toughest transitions will be for the parents, who will be understandably worried about their children.
But I think those parents are up to the task.
By a couple of of independent measures, it has been suggested that the Unionville-Chadds Ford School District is the best the state of Pennsylvania.
What I'm hoping is that we, as a community, are going to be able to prove that by having a thoughtful, intelligent discussion about this issue. This could be a process that brings our community closer together, to allow folks to better understand the district's needs as whole, as well as those in each individual neighborhood.
I'm not in any way suggesting that folks should just meekly accept whatever happens. Get involved, get educated and learn all of the facts. If you have questions, ask them and expect answers. If you have concerns, voice them and make sure they're heard.
This can be an inclusive process and one where the community can come to a clear consensus if we try.
There have been a lot of headlines of late, here and elsewhere, trumpeting the excellence of the Unionville-Chadds Ford School District. This is an opportunity to demonstrate why.