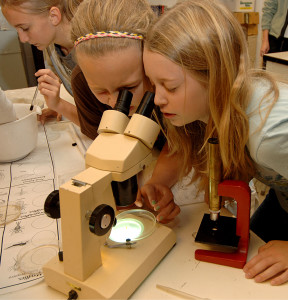 AVONDALE. – Stroud Water Research Center, a Chester County nonprofit focused on freshwater research, environmental education and watershed restoration, is seeking regional volunteers to participate in a focus group study, July 15, as part of its strategic planning process.
Focus group participants will share their thoughts and opinions about effective ways to engage the community for public events, environmental education programs and general outreach. Volunteers will not be paid for their time, but will be served dinner.
The focus group will take place at the Stroud Water Research Center, 970 Spencer Rd. Avondale, Pa. 19311, in the Joan Stroud Conference Room in the Moorhead Environmental Complex
Focus group participants will help Stroud Water Research Center identify its most compelling messages, define its brand, and learn what kind of events and stories are most interesting to our community. Please join us for an interesting and productive evening.
Those interested in participating should email Beverly Payton, communications director, atbpayton@stroudcenter.org or call her at 610-268-2153, ext. 305.