Four days of rain predicted, heaviest on Wednesday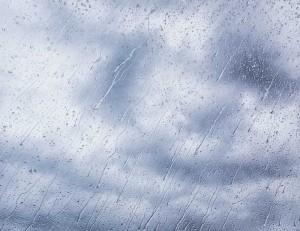 The National Weather Service says it is becoming apparent that a severe weather system will affect Chester County beginning sometime Monday night, April 28, through Thursday, May 1.
At this point, the first light round of rain, less than an inch, is expected Monday night. The heaviest rainfall is expected Wednesday and Wednesday night with two to four inches possible. The Wednesday morning and evening commutes will likely be affected.
The system will bring a possibility of some minor flooding:  Small creeks and streams on Tuesday night through early Thursday; the Brandywine Creek on Wednesday into Thursday.  The Schuylkill could see some minor flooding Thursday into Friday but will definitely see a rise in the water level.
Officials recommend that residents visit www.ready.gov/floods for tips on how to prepare. In addition, the public is urges to monitor sources of weather information, such as www.weather.gov/phi, to stay abreast of changing forecast conditions.