Rt. 842 briefly closed after domestic dispute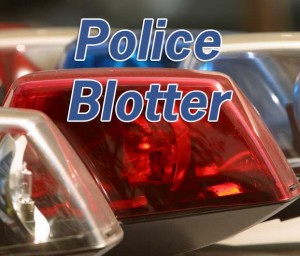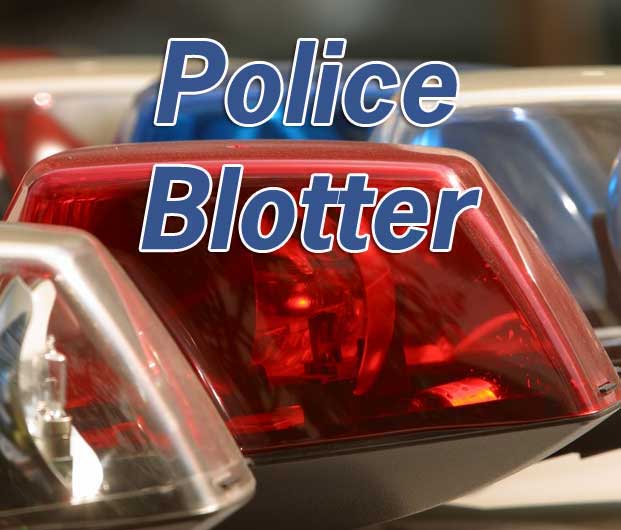 POCOPSON — A township man was taken into custody following an alleged domestic dispute Wednesday night, in an event that ended up closing Route 842 for a period of time while police worked to resolve the situation, state police said.
State police were called to a township home on a report of a domestic dispute, and when the male half of the couple refused to come out of the house, state police brought in their Special Emergency Response Team (SERT) to deal with the situation, as is policy when threats were made, police said.

The situation was ultimately resolved peacefully, and the man — not identified by police so as to protect the identity of the victim — was taken into custody. No injuries were reported.
He was scheduled to be arraigned Thursday morning, but that was postponed by the weather. He is currently in custody in Chester County Prison, police said.