Just because it's cold out doesn't mean you can't still look great
By Kelly Hockenberry, Columnist, The Times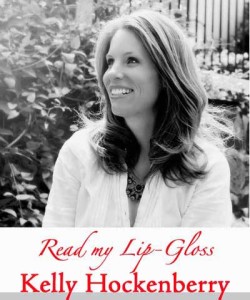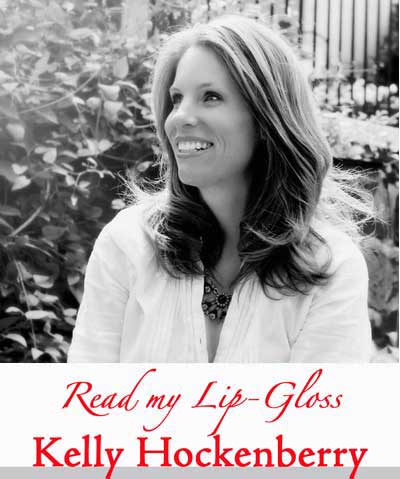 OK, we are barely into winter and this #PolarVortex thing is already on my nerves.  It is so cold that even Gisele Bundchen is wearing UGGS….and just like that, they are back in fashion!
(TJMaxx has the sequin version on sale.  I have to draw the line and I wear sequins on EVERYTHING, people)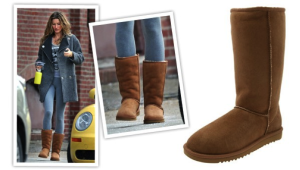 How can you layer successfully without looking like the Stay Puff Marshmallow Guy?  The key is thin fabrics first.  Try a cami underneath a skinny thermal underneath a chunky knit sweater.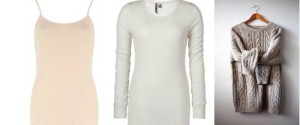 Magazine articles suggest wearing tights under denim.  I find that very uncomfortable.  I would rather throw on jeans, heavy socks and a tall boot instead.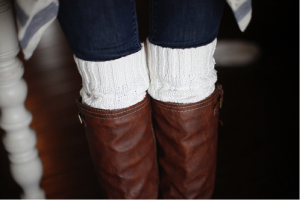 Beanie hats are EVERYWHERE!  The majority of your body heat escapes from your head, so, wear the hat with a hooded coat for those especially frigid temperatures.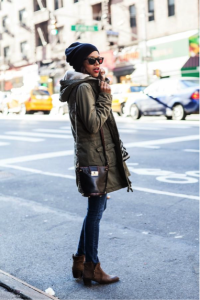 I never understood the "fingerless" glove thing, but protecting your hands is essential in the winter even when you are snap chatting!  Cover those digits!  I love the padded "text-friendly" fingers that are on gloves these days.  And, thankfully, they put them on the index finger for old people (like me) who get frustrated using a thumb.  (My kids are rolling their eyes in disgust right now)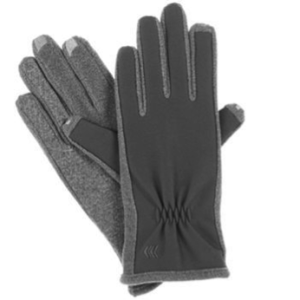 At night, I have been using Bliss hand cream with cotton gloves for the ultimate moisturizing treatment.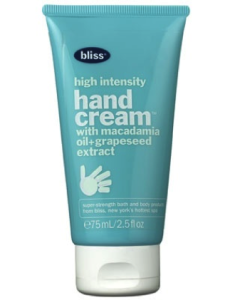 I have heard rumors about a new "Caramel Flan Latte" from Starbucks!  Has anyone tried it?  On my "to do list" for this morning!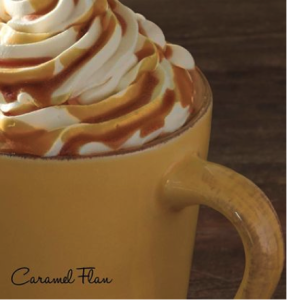 How have YOU been staying warm when the temps dip below freezing?  Leave your comments below!
Happy Sunday!
*pictures courtesy of Pinterest