Stores open on the holiday, mess with the holiday and hurt Black Friday
By Kelly Hockenberry, Columnist, The Times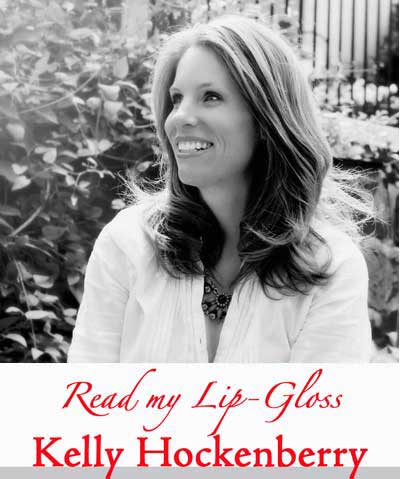 By now, it is evident how much I love to shop.  In fact, hunting for bargains may be one of my favorite things to do…but NOT ON THANKSGIVING.
Black Friday was traditionally the kick-off to the shopping season frenzy.  Remember how people would line up at 3:00am for a Cabbage Patch doll only to be trampled as their reward for getting up that early?  Aaaaaah, those were the days….
Every year the "SPECIAL SALES" seem to get earlier and earlier and finally have pushed its way into Thursday.  According to USA Today, Kmart will open at 6:00am and remain open for 41 straight hours! Walmart will open at 6:00pm (isn't that EXACTLY dinner time?) with many stores running specials for 24 hours.  Macy's JCPenney, Kohl's and Target are advertising an 8:00pm start time with enticing deals to lure customers away from the table.
Interestingly, studies show that holiday retail sales have not dramatically increased with the extended available hours on Thanksgiving day.  In fact, some argue that it has decreased enthusiasm for the Black Friday events and may (as evidenced by social media outrage and boycotts) have a NEGATIVE effect on overall sales.
Why would we ever want to turn a national holiday that celebrates family togetherness and being thankful for all that we ALREADY have into just another shopping day?  If you really need something extra to do, volunteer at a soup kitchen, bake a pie to deliver to an elderly neighbor, call a friend that you haven't spoken to in forever, play a game of touch football with your kids.  There is nothing in a store that matters as much.
What is your opinion on this issue…no big deal or an example of the loss of everything sacred in this country?  Leave your comments in the section below!
Happy Weekend!