Free program will result in certification by IRS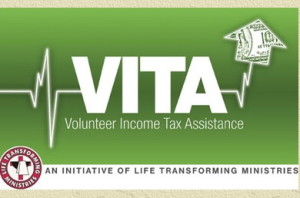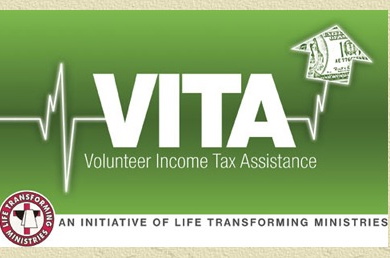 Life Transforming Ministries will be hosting free training for those who are interested in becoming certified by the IRS to prepare free tax returns throughout Chester County in the 2014 Volunteer Income Tax Assistance (VITA) program.
Most roles do not require previous experience and include greeter, tax preparer, quality reviewer, interpreter and program support.  Tax professionals can earn continuing-education credits for volunteering with VITA, a news release from the Coatesville-based ministries said.
Elizabeth McQuiston, a VITA volunteer tax preparer, called her participation in the program "the most rewarding thing" she does all year. "Working with great people and the appreciation I get from helping households throughout Chester County keeps me coming back," she said.
Upcoming training dates include the following Saturdays at various locations from 9 a.m. to 5 p.m.: Nov. 16 and 23, and Dec. 7 and 14.  Pre-registration is required at www.ChesterCountyFreeTaxes.org, the release said.
Last year VITA volunteers prepared over 1,000 free tax returns and provided over $1.7 million in tax refunds to low and moderate income Chester County taxpayers.  The VITA program also helps taxpayers access the Earned Income Credit (EITC), the nation's largest anti-poverty program, and directs customers to additional resources available through My Financial Future Chester County.
For more information about Life Transforming Ministries' VITA program or volunteer opportunities,  visit www.ChesterCountyFreeTaxes.org or contact Rich Baxter at (610) 380-9099 ext.12,rbaxter@QuietRevolution.org.