Summer is long gone, and we fall into a new set of monthly picks
By Kelly Hockenberry, Columnist, The Times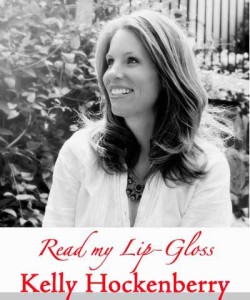 How is it November already?  It seems as if we were just discussing flip-flops and humid weather hairstyles.  Oh my!  Here are my Super Six picks for November…
1.)   I love funny/inspiring/clever YouTube posts and this one is really great:
2.)   I buy wine based on how cute the label is.  This does not make me a sommelier, I understand.  However, this wine is delicious  and the packaging is adorable (even though I'm the oldest sister and think they should branch out and make one for us)
AND, these adorable *wine glass charms (made by my talented sister-in-law, Nicole) are the PERFECT holiday addition to your bottle!  ORDER EARLY for gift giving!  www.craftynicole.com
*blatant nepotism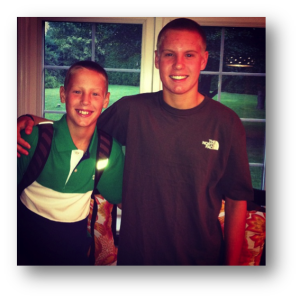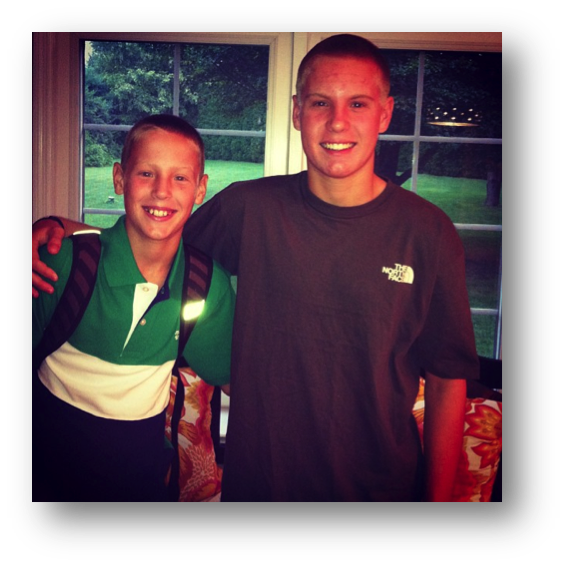 3.)   I have posted book suggestions in my Super Six before and had to mention "The Silent Wife" by A.S.A. Harrison.  I am HOOKED!  Don't you just love when you can't put a book down?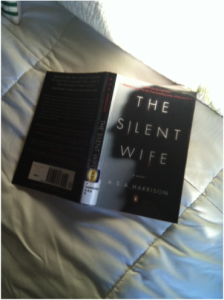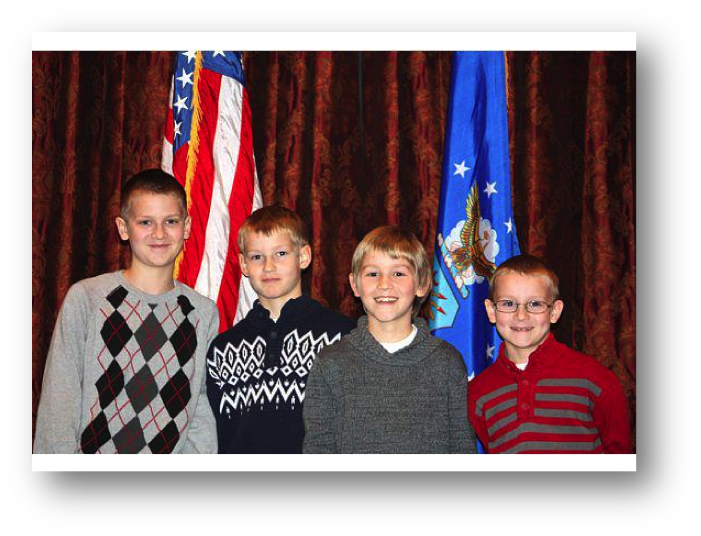 4.)   Nothing brightens up a room like a big bouquet of flowers!  The Produce Place on Cypress Street (next to Country Butcher) has the most gorgeous autumnal blooms for a STEAL!  (While you are there, get the caramel apple wrap…you will thank me later)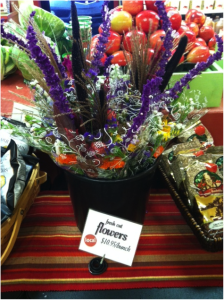 5.)   I love hats and, in the winter, a blinged out beanie from Club Monaco will keep you warm AND cute!  (P.S., this would be an easy DIY!  Buy a plain knit hat from Target and sew (or fabric glue) jewels from Michael's Craft Store to the front.  VOILA!  You just saved  yourself 50 bucks)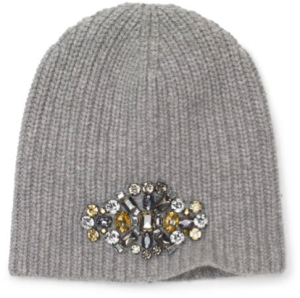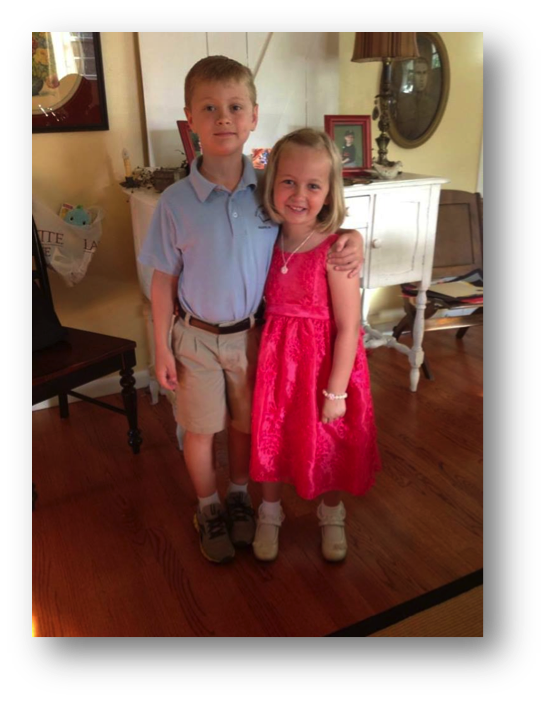 6.)   I couldn't have a Super Six without a Pinterest recipe!  This Pumpkin Thyme Mac-n-Cheese is the ultimate comfort food to eat by the fire when a football game is on.  Right?  Pair it with the aforementioned wine….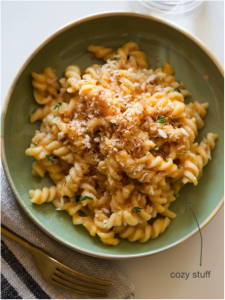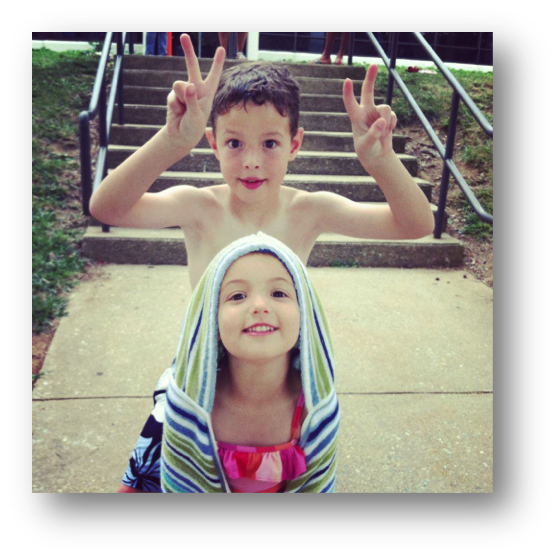 Recipe here:
http://www.spoonforkbacon.com/2012/10/pumpkin-thyme-mac-and-cheese-2/
Happy Halloweekend!Nov.