Cash 5 winner worth some $325,000
By Mike McGann, Editor, The Times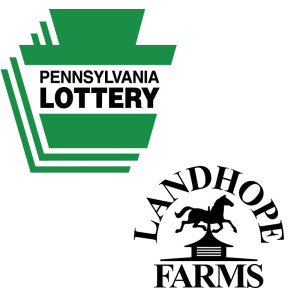 EAST MARLBOROUGH — Someone in the greater Unionville area is going to have enough cash for a lifetime of hoagies after hitting all five numbers in the Cash 5, on a ticket sold at the Landhope Farms at the intersection of Routes 926 and 82, Pennsylvania Lottery officials said — but as yet no one has stepped forward to claim the prize.
The lone jackpot-winning Pennsylvania Lottery Cash 5 ticket worth $325,000 was among more than 48,700 prize-winning tickets sold statewide for the Thursday, Oct. 3, drawing, lottery officials said.
It correctly matched all five balls, 04-07-17-20-27. The ticket is worth some $325,000, minus 25% federal withholding.
Landhope Farms earns a $500 selling bonus.
Lottery officials cannot confirm the identity of the winner until the prize is claimed and the ticket is validated. Cash 5 winners have one year from the drawing date to claim prizes.
The holder of the winning ticket should promptly sign the back of the ticket, call the Lottery at 717-702-8146 and file a claim at any of Lottery's seven area offices or at Lottery headquarters in Middletown, Dauphin County.
Claims may be filed Monday through Friday from 8:30 a.m. to 4:30 p.m. at area offices and at headquarters from 8 a.m. to 4 p.m.
In the 2011-12 fiscal year, in addition to awarding more than $48.9 million in prizes to Chester County winners, the Pennsylvania Lottery contributed nearly $21.7 million to programs serving the county's older residents.