Work will require lane closures, restrictions that could cause traffic delays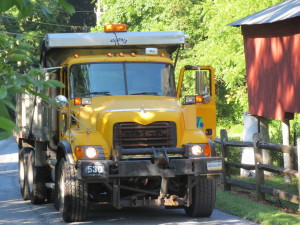 The Pennsylvania Department of Transportation (PennDOT) wants residents to be aware of possible traffic delays as a result of area road projects this week.
Raised pavement marker installation will require lane closures on Lenape Road in East Marlborough and Pennsbury Townships from Monday through Friday. Work will be done from 9 a.m. to 3 p.m. between Rt. 926 and U.S. 1.
Utility installation will generate lane restrictions on Rt. 926 in East Marlborough Township on Wednesday and Thursday from 9 a.m. to 3 p.m. Work will be done between Wollaston and North Mill Roads.