Victim listed in critical condition at Paoli Hospital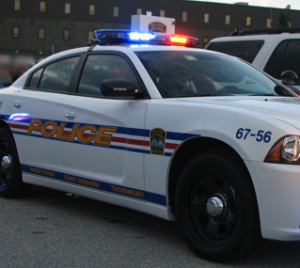 A  19-year-old female was transported to Paoli Hospital, where she was listed in critical condition after suffering a gunshot wound to the head, said a news release from the Westtown-East Goshen Regional Police Department.
Police said they were dispatched to the 1700 block of Paoli Pike in East Goshen Township at 2:42 p.m. for the reported shooting, the release said.
Westtown-East Goshen Police said that they are receiving assistance from  Chester County Detectives and Willistown Township Police in conducting interviews and that supplemental information will be released as it becomes available.