Why patients should care if their dentist belongs, too
By Dr. Stephanie McGann, DMD FAGD, Columnist, The Times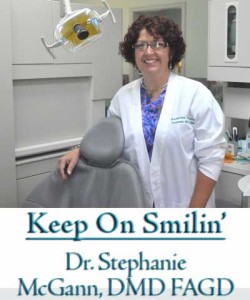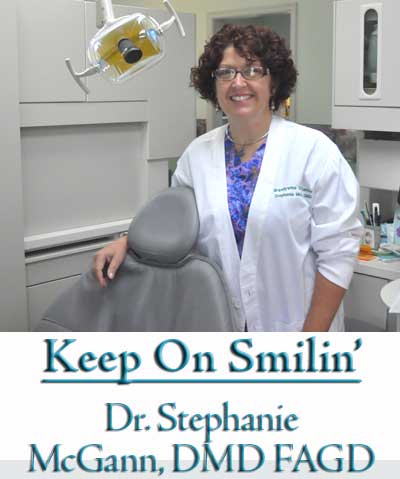 Last week as I was traveling home from the annual meeting of the Pennsylvania Dental Association, I started thinking about why I have been a member since my first days as a dentist. I joined the American Student Dental Association as a dental student nearly 30 years ago and have been a member ever since. I asked myself is membership so important that I would give up a beautiful early spring weekend?
What is the ADA? The American Dental Association (ADA) is the oldest and largest national dental society in the world. Founded in 1859 the ADA has grown to become the major source of unbiased oral health related information for dentists and their patients.  ADA member dentists are bound by a strict code of ethics.  The Journal of the American Dental Association (JADA) is the leading publication in the field.  Member dentists support numerous charitable programs including Give Kids a Smile.
My dues to the American Dental Association help support patient information resources such as http://www.mouthhealthy.org/   A few months ago I wrote about the ADA seal program.  Each consumer of oral health products can check and see if that product has earned the seal of acceptance. The ADA foundation, the philanthropic arm of the American Dental Association provides grants for access to care and has recently provided disaster relief to hundreds of practices that have been devastated by hurricane Sandy.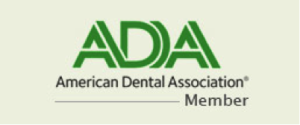 With few exceptions, dentists across America are small business owners. We each practice in our own location in our own style. Membership in the American Dental Association (parent organization to the Pennsylvania Dental Association and our local chapter) connects these individual, in some case isolated, practitioners and gives them a network of other dentists and staff to provide support and guidance to encourage the individual member dentist to grow with the profession.
Why should a dentist belong?  In a perfect world individual dentist would want to be part of their professional organization. They would gladly agree to the code of the ethics and wouldn't hesitate to contribute money to advance the access of dental care throughout the country.  They would participate in community outreach.  Yet, many dentists do not belong. The question of why so many choose not join is one that was discussed at the meeting at great length. The simple answer as members, we don't know.
Membership matters today more than ever.  Because of numerous federal regulations, dentists as individual practitioners are often barred from discussing details of their practices with one another.  In an era of massive legislative changes to healthcare, abundance of contracts with third party payers, new rules for reimbursements, and numerous regulatory agency requirements on each practice, it's easy to see how an organizational partner can work with these issues to accurately guide dentist members.  Each time a new law or regulation is adopted, I look to the ADA to decipher it and advise me on how it will affect my practice and my patients.
I belong for my patients.  Patients deserve a dentist that is bound by the ADA code of ethics. A dentist that is willing to learn and advance their clinical training. Patients benefit when a dental practice is current with laws and regulations and incorporates them appropriately.  Most patients prefer that their dentist is part of a larger organization that provides professional support and public outreach.   In the era of so much change in healthcare, it's important to ask the dentist if he or she belongs.
Dr. Stephanie McGann is a resident of the Unionville area and along with her partner, Dr. Marie Scott, operates The Brandywine Smile Center, a family-friendly dental practice in Concordville. She is a Fellow of the Academy of General Dentistry.