Baseball climbs to 11-2 — 11-1 in Ches Mont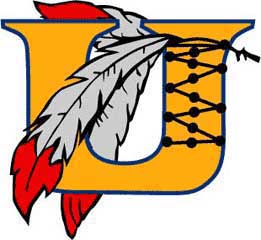 ATGLEN — The Unionville High School baseball team moved to 11-1 in the Ches-Mont League play with a 2-1 win over Octorara, Wednesday.
Sophomore Alex Pechin was 2-for-3 and scored the winning run in the top of the sixth on a two-out single by shortstop Sean Faux, who finished the day 2-for-2. Kyle Fries was 2-for-4 with an RBI in the first inning.
Andrew Taylor had another strong outing on the mound, pitching  a compete game to lead the Indians (11-2, 11-1 Ches Mont, 7-0 Ches Mont American) to the win giving up only two hits while  striking out four.
Unionville hosts West Chester Rustin, Friday.