Award-winning documentary to be followed by Q&A on concussions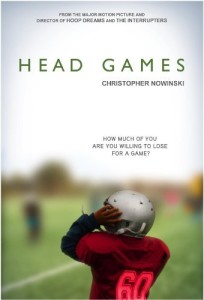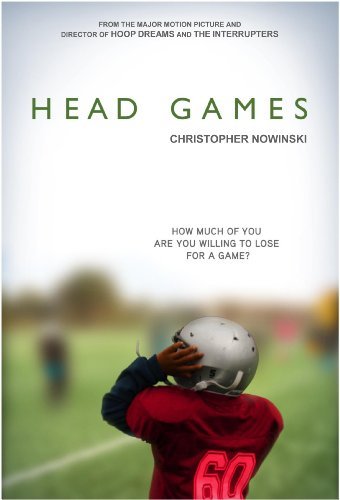 EAST MARLBOROUGH — With the increasing visibility over concerns about sports-related head injuries, there will be a free viewing of the documentary "Head Games" March 12, at Unionville High School, followed by a question and answer session.
The evening is presented by the Center for Sports Medicine at Nemours/Alfred I. duPont Hospital for Children, in collaboration with FOCUS, the Unionville-Chadds Ford Education Foundation and the Unionville-Chadds Ford School District Nurses.
The award-winning documentary about the silent concussion crisis in American sports will be shown in the school auditorium, starting at 7 p.m. Admission is free, but attendees are asked to register for the event.
In the film, athletes from youth to professional levels share their personal struggles in dealing with the often devastating and long-term effect of concussions, an epidemic fueled by the "leave everything on the field" culture so prominent in American sports.
A question and answer period will follow the screening of the film, with a panel featuring Kathleen O'Brien, MD, Medical Director of The Center for Sports Medicine at A.I. duPont Hospital for Children.
The goal of this program is to raise awareness which can, in turn, minimize the incidence of youth concussions and ensure proper treatment for those who do suffer concussions.