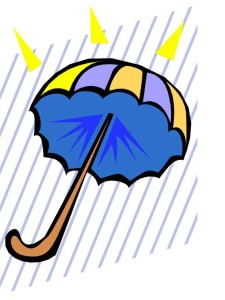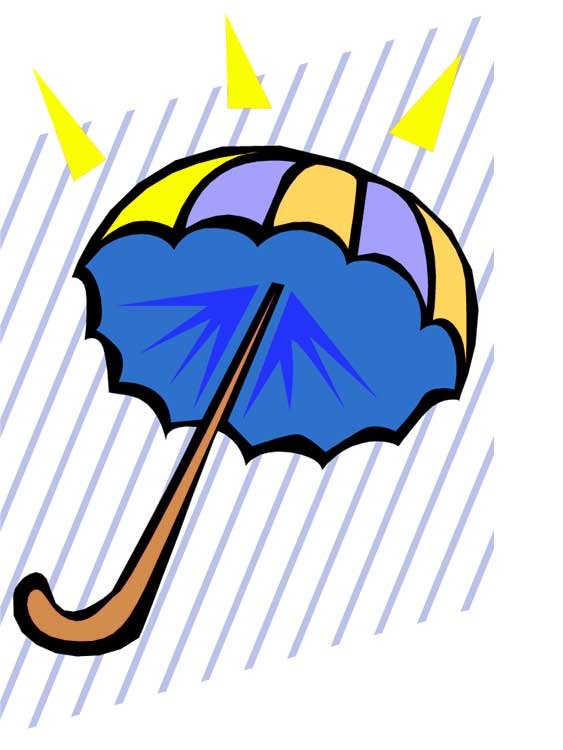 EAST MARLBOROUGH — What's more fun than jumping in a muddle puddle?
The Unionville-Chadds Ford Education Foundation is hosting a casual get together, Friday, Jan. 11 to honor National Jump in a muddle and Splash a Friend Day, from 5 p.m. to 7:30 at Galer Estate Winery,  400 Folly Hill Road, Kennett Square.
Come and learn more about what the Education Foundation does — and how it impacts the quality of education in the Unionville-Chadds Ford School District.
There will be free appetizers, live music, fun conversation and a cash bar, with 10% of proceeds going toward the Education Foundation.
Come for the food and fun, and learn how you can get involved with improving our schools and community.
More details can be found on the organization's Facebook page.