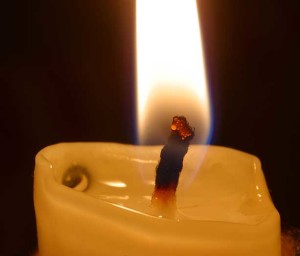 KENNETT — Local residents plan to gather Friday evening with a candlelight vigil for the victims of the shooting in Newtown, Conn.
The event starts, in memory of those lost at Sandy Hook Elementary School, will run from 6 – 7 pm. Those participating are asked to meet on the 400 block of Center Street in Kennett Square, on the sidewalks around the Mary D. Lang Kindergarten Center. People are asked to bring their own candle, and one for a neighbor, or alternatively, consider battery operated candles, a glo stick for children, or your flashlight ap on your cell phone. Consider the wind.
Participants are asked, for safety, dress in light-colored, warm clothing.
If you feel so moved and would like to bring something to warm the season for a local child, organizers for the event will collect the following: Baby Formula, Canned Food, New unwrapped toys or New coats, mittens and gloves.
The event is being organized by Susan Rzucidlo, a fomer state house candidate and local activist for children and student causes. She will deliver all donations to the Kennett Area Community Service or other local charities on Friday.
If you have any questions your can e-mail her at Susan@susanforpa.com  or call 610-659-3145.