Speaker will share insight into dealing with problem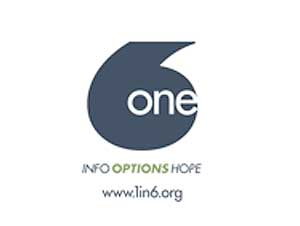 Shocking statistics – one in three girls and one in six boys will suffer some form of child sexual abuse before the age of 18 – provided the impetus for a one-night awareness event for adults in the Unionville-Chadds Ford school district.
Steve LePore, founder and executive director of 1in6, Inc., will share his personal story and focus on the lasting effect of child sexual abuse on men. The program will also examine why children remain silent, how to recognize and prevent abuse, and where to find local resources.
Sponsored by FOCUS and the Unionville-Chadds Ford Education Foundation, the program, designed to build awareness for parents, faculty, staff, and caregivers, will be held Thursday, Oct. 18, from 7 to 9 p.m. at Unionville High School, 750 Unionville Rd., Kennett Square. Those interested in attending must register at www.csa-awareness.eventbrite.com.