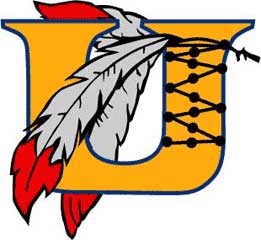 EAST MARLBOROUGH — For the second time this year, a publication has ranked Unionville High School as the no. 1 high school in Pennsylvania.
The Daily Beast — which also owns Newsweek Magazine — ranked Unionville as tops in in Pennsylvania using the following criteria: graduation rate, college acceptance rate, college preparedness and college entrance exams. Unionville was ranked 17th in the northeast of the U.S. and 66th overall in the country.
Earlier this year, the Pittsburgh Business Times also named Unionville as no. 1 in Pennsylvania.