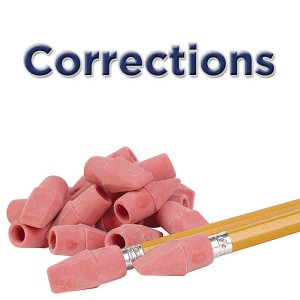 On Saturday's account of an alleged incident in Franklin township, due to an editing error, the work "allegedly" was omitted from the headline. While the alleged nature of the story was clear in the story itself, the missed word in the head was an error. Neither in the story, nor the headline, was a specific individual identified as having been involved, however. Subsequently,...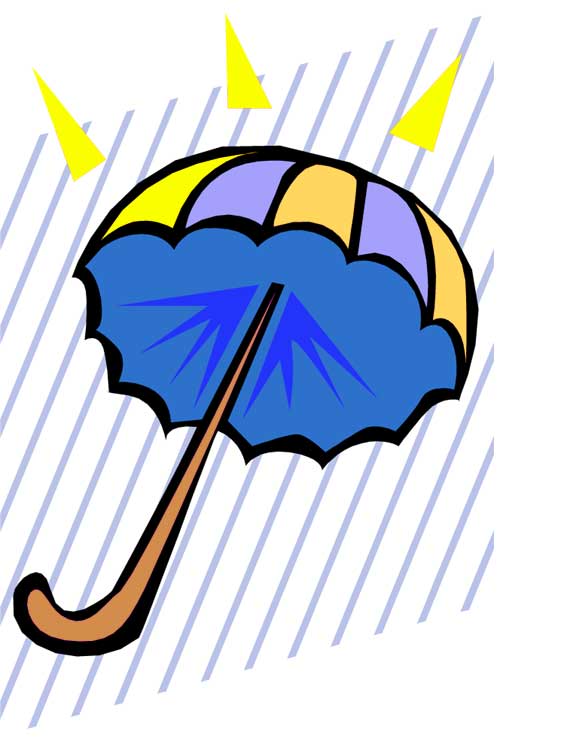 EAST MARLBOROUGH — What's more fun than jumping in a muddle puddle? The Unionville-Chadds Ford Education Foundation is hosting a casual get together, Friday, Jan. 11 to honor National Jump in a muddle and Splash a Friend Day, from 5 p.m. to 7:30 at Galer Estate Winery,  400 Folly Hill Road, Kennett Square. Come and learn more about what the Education Foundation does — and how it impacts...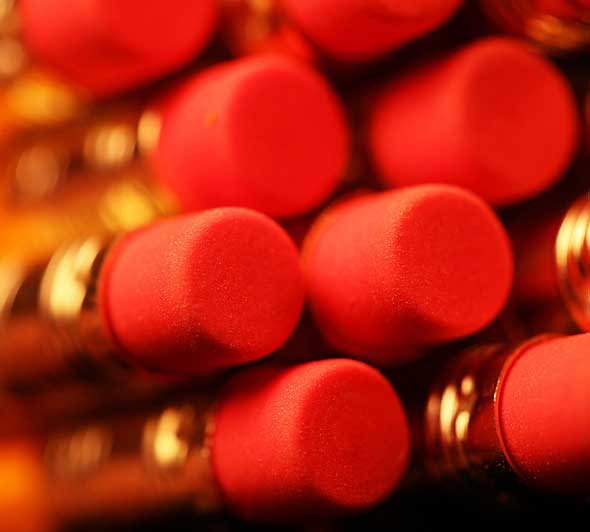 Due to an error, quotes were improperly attributed related to the wrong member of Birmingham's Historical Commission: "Historic permitting process takes center stage in Birmingham" published Aug. 3. The correct commission member in question was Mark Gross. The story has been corrected to reflect that. The Unionville Times regrets the error.