Home
Posts Tagged "spraying"

One of two areas planned for mosquito spraying next week. WEST CHESTER — Following the contractual guidelines/agreement with the Pennsylvania Department of Environmental Protection, the Chester County Health Department will conduct a mosquito control treatment spray in portions of West Chester Borough on Tuesday, Sept. 11 from 7:30 to 11:30 p.m. The rain date for this event is Wednesday, Sept. 12 from...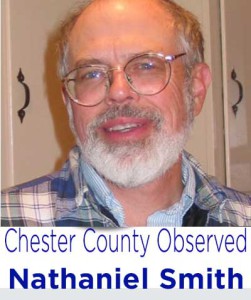 If they can't breed, you don't need to worry about using pesticides By Nathaniel Smith, Columnist, The Times I recently noticed a newspaper article that is very misleading about the costs and benefits of spraying to control mosquitoes. The story was much too casual about the use of toxic chemicals in residential properties. It brought out that the insecticides known as pyrethroids, widely...