The Lenape Bridge, 2015 file photo, The Times. POCOPSON — Just a couple of short years after the replacement of the Pocopson Rt. 926 Bridge over the Brandywine, PennDOT announced this week that the Lenape Bridge will close on August 19 for a nine-month rehab. The seven-span bridge was dedicated in 1912, and while noted for its aesthetics, it is also known for its narrowness — and for frequent accidents...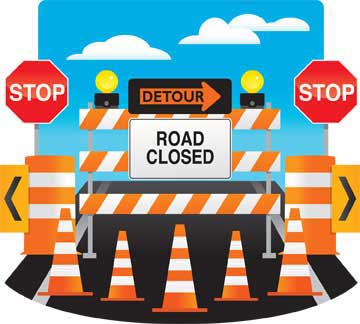 Creek Road is scheduled to close between Brintons Bridge Road and U.S. 1 (Baltimore Pike) in Birmingham Township, Chester County, on Monday, April 25, and Tuesday, April 26, from 9:00 AM to 3:00 PM, for resurfacing, the Pennsylvania Department of Transportation (PennDOT) today announced. Send article as PDF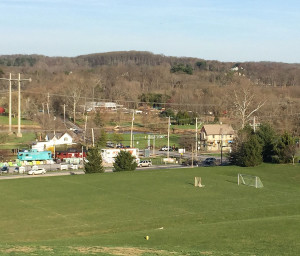 $9 million project slated to start in Feb., 2017 By Mike McGann, Editor, The Times PennDOT now says it will only need six months of road closures to replace the Rt. 926 bridge over the Brandywine Creek. POCOPSON — Although it meant a year of delay while operational plans were revised, the new timeline to rebuild the bridge over the Brandywine Creek on Rt. 926 will need only six months of road closure,...