The Chester County Commissioners announce plans for the next two Coffee and Conversation evenings, being held in locations throughout Chester County over the coming months.  The informal open forum gatherings will be held in cafés and coffee houses and residents of all ages are encouraged to attend. Send article as PDF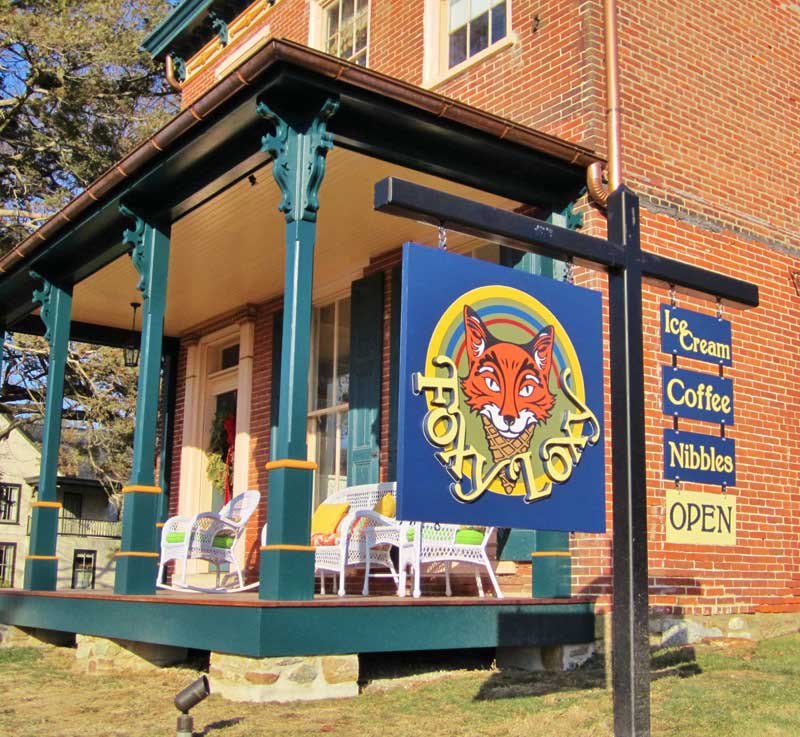 Foxy Loxy Emphasizes local décor, ingredients, staff and management By Rick Marts, Staff Writer, The Times The opening of Foxy Loxy brings a premium ice cream parlor and coffee outlet to the village of Unionville. EAST MARLBOROUGH — Put your feet up by the gas fireplace, stretch out on the buttery smooth, leather-cushioned Mission style oak furniture, and dig in to a hot caramel sundae of your own...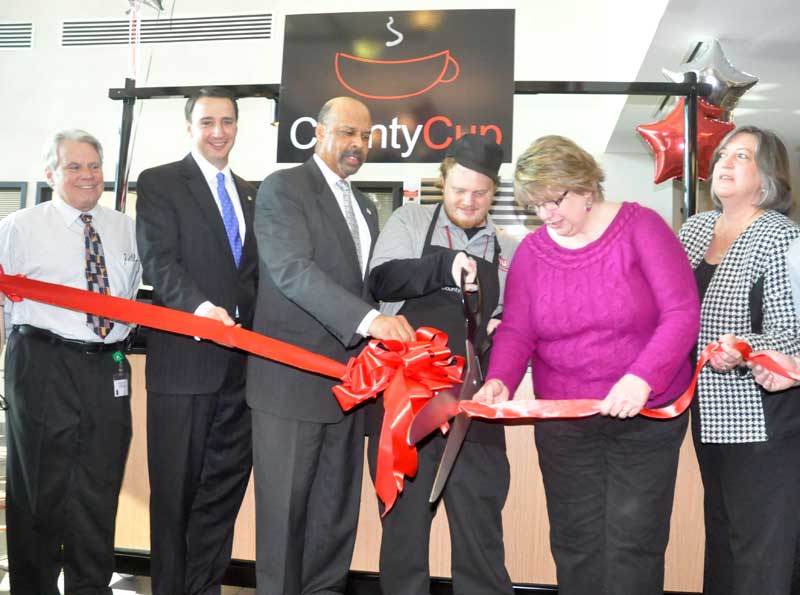 CCIU venture in government services building offers opportunity for students, food options for county employees By Mike McGann, Editor, The Times Chester County officials celebrate the opening of the County Cup in the lobby of the county Government Services Building in Westtown. The new kiosk, offering light lunch options and hot and cold beverages, opens today. From left, celebrating the ribbon cutting:...