Public is invited to The Gables restaurant this evening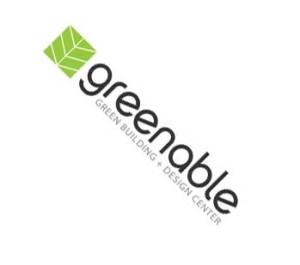 Greenable, the green building and design center in Kennett Square, is eager to nurture conversation among like-minded environmentalists and recyclers – or people interested in learning more about reducing their carbon footprint.
Toward that end, the business is hosting Green Drinks, a gathering from 5 to 8 p.m. the first Wednesday of every month for refreshment and eco-friendly discussion at The Gables at Chadds Ford on U.S. 1. Organizers said no commitment is needed, just an interest in pursuing environmentally conscious topics. When weather permits, the group congregates on the patio.
The Gables at Chadds Ford will be offering 10 percent off all appetizers, $1 off glasses of wine and 25 percent off bottles of wine to Green Drinks participants. Bring a business card to enter your name in a raffle.
Greenable, located at 116 S. Union St., is a building materials company focused on reducing people's negative impact on the planet. Its goal: assisting architects, builders, designers and homeowners in creating attractive, energy-efficient, sustainable, healthy living spaces.