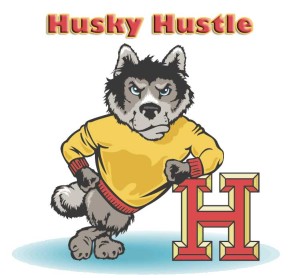 PENNSBURY — The Hillendale PTO will be sponsoring a 5K fun-run/walk, June 2.
This event is sponsored by the Hillendale Elementary School PTO and all proceeds will go to the Hillendale PTO to be used for programs that benefit all Hillendale students.
In-person registration starts at 7:30 a.m. at Hillendale Elementary School. The first race starts at 9 a.m.
The registration fee is $20.00. There is also a free kids (13 and under) 1-mile race. T-shirts will be given out to the first 300 pre-registered runners. Although the mail pre-registration period has passed, entrants can still preregister on the Web at: www.active.com and those who wish to register in person can get the form here and fill it out in advance to speed registration.
The course will be on Hillendale Road and through the Hamorton Woods development with start and finish are at Hillendale Elementary School.
There will be awards for Top three Male/Female & Age Group Prizes, Results will be posted on www.runccrs.com.
For more information, contact race director  Simone Twombly with any questions at: 610•793•1903 or simone1966@comcast.net