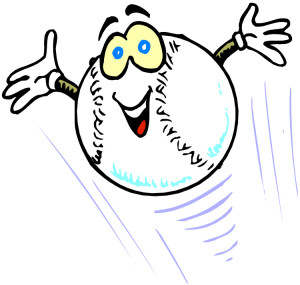 The Unionville High School Softball team opened its 2012 season with a convincing win over Great Valley, grabiing an early lead and costing to a 12-2 victory.
The Indians were led by Amy Large and Sam Carlino who were both 3 for 4 with 3 RBI and 2 RBI, respectively.  Haley Miller had a bases loaded triple in the first inning to give the Indians the early lead. Colleen Beckman picked up the win on the mound.
On Monday, the Indians host West Chester Henderson.