By Mike McGann, Editor, UnionvilleTimes.com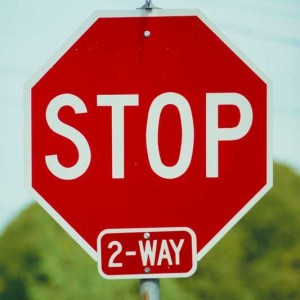 EAST MARLBOROUGH — Despite published accounts to the contrary, there is no public wine tasting this weekend at the Galer Estate — and it is possible a local business owner and local Democrats have been made victim to a political dirty trick.
In fact, according to Lele Galer, who owns Galer Estate with her husband Brad, there never are public events at the winery, ever, as it is against township ordinance. Any tastings that occur at winery are small and strictly privately held — much like a resident having friends over to their home to visit. Friday, she was working to put word out that the published reports were entirely inaccurate.
A notice published in The Kennett Paper on Page 1 Thursday incorrectly identified the event as open to the public. When contacted, leaders of the Kennett Democrats confirmed that they did not send out any announcements to the media (for the record, none was sent to The Times), and said only selected members were specifically invited.
There was a Kennett Area Democrats, invitation-only tasting scheduled — again, much like a private house party — which has since been postponed.
The source of the information, at this time, remains unclear, although there was some suggestion that it was an attempt to disrupt the Kennett Area Democrats' event — potentially in violation of the law.