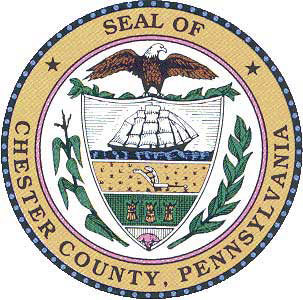 The Chester County Department of Procurement and General Services announces the transition to electronic bid and solicitation submission using Public Purchase as the platform.   The move to electronic bidding allows the County to post, accept, and open vendor responses electronically, eliminating the need for vendors to submit paper copies.
Good Governance – the pursuit of excellence through exceptional customer service, transparency, accountability, and innovation – is a priority of Chester County Government, and providing online and electronic services across more departments and types of business needs is in line with that priority. The move to the Public Purchase platform is another example of why Chester County Government ranks 4th in the nation for its digital technology practices.
The current Procurement system will remain in place until November 14, 2023. Learn more and register for Public Purchase at https://www.chesco.org/DocumentCenter/View/73149/Vendor-Announcement.