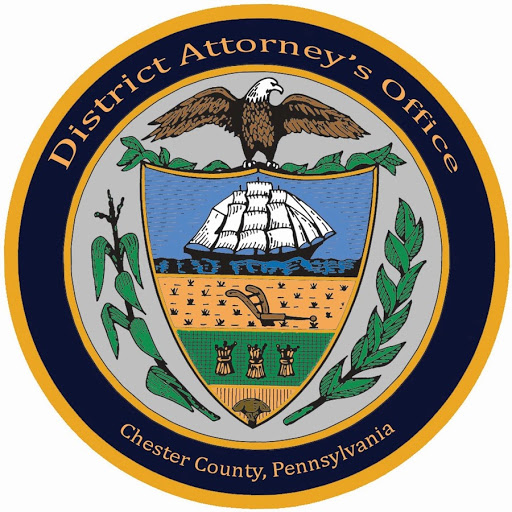 Two women were shot and wounded during an event at Lincoln University's Spring Fling event this past weekend and the Chester County District Attorney's Office is asking for help to find the assailant.
According a statement from the DA's Office, the shooting involved two female victims who both suffered gunshot wounds while on the second floor of the LLC Building of Lincoln University in Lower Oxford Township. The injuries are said to be not life-threatening.
The shooting occurred during the school's annual Spring Fling event, an annual event attended by several thousand people.
"Thousands of people were terrified during this unexpected shooting, and it is very fortunate that there were no fatalities," District Attorney Deb Ryan said,  said in a statement. "Two young women and the people who were present deserve justice for this alarming incident. We need the public's help to solve this case. If anyone has any information about this incident, please contact the Chester Detectives at 610-344- 6866 or 911 immediately."
Based on a preliminary investigation, the following facts have been established according to the DA's Office:
On Saturday,Victim #1 was seated on a bench seat on the second- floor hallway in the LLC Building at Lincoln University. Victim #2 was standing in the hallway in the LLC Building, in close proximity to Victim #1. Neither victim knew each other.
The second-floor hallway of the LLC Building was crowded with hundreds of people. Both victims recall hearing a single gunshot fire, and then the crowd in the hallway area began running.
Victim #2 recalled feeling pain in her left thigh and observed that she had been shot in the left thigh. She had brushed a copper jacket from a bullet off of her leg. Victim #1 suffered a gunshot wound to her left ankle and at this time, doctors believe the round is still lodged in her ankle.
Neither of the victims saw who had fired the weapon, according to investigators. Detectives arrived at the location and quickly began processing the scene.
The identity of the suspect still remains unknown at this time.
Detectives believe that one gunshot was fired from an unknown source in the hallway and that the single round passed through Victim #2's thigh, and then struck the ankle of Victim #1.
Victim #2 has been released from the hospital, and Victim #1 is in stable condition and should be released soon.
If you have any information regarding this incident, please contact Chester County Detectives at 610-344-6866.