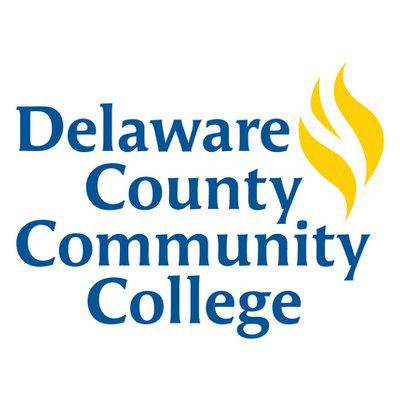 Delaware County Community College announced Tuesday that it will close the College's Exton Center location and consolidate the staff and resources with the Downingtown Center, located at 100 Bond Drive in Downingtown. The Exton Center is closing effective June 30, 2023. All staff are being reassigned to the Downingtown Center.  
"The College enjoyed 26 successful years in Exton, and the decision was a difficult one," said Delaware County Community College President Dr. L. Joy Gates Black. "However, in the recent past our Downingtown Center has expanded significantly and offers more robust resources and state-of-the-art facilities to our students. That, coupled with a shift in enrollment, led us to determine that this consolidation makes sense." 
The Downingtown Center is centrally located in Chester County, about 10 miles from the Exton Center. It boasts a 16,000-square-foot STEM Wing that opened in 2018, as well as a learning resource center, counselor/advisor offices, computer classrooms, student lounge and study areas, bookstore, cashier, security office, administrative offices, faculty offices and a Student Resource Center. Upcoming renovations will include a new art studio and nursing simulation lab.
The most popular programs offered at the Downingtown Center include liberal arts, health studies (pre-nursing), psychology, business administration and science for health professionals. Expanded course offerings in chemistry, microbiology, physics, and earth and space science are also possible thanks to eight new classrooms within the STEM Wing and renovated computer and physics labs in the main building. With this consolidation, students can now complete four associate degree programs at this location: business administration, liberal arts, nursing and psychology.
Classes for the Summer I session (May 22 to June 28) will still be held at both the Exton and Downingtown Centers. Beginning with Summer II session (July 2023), classes will be held at the Downingtown Center only. All educational programs currently offered at Exton will relocate to Downingtown and are also available at the College's Marple Campus (901 South Media Line Road, Media, PA 19063).