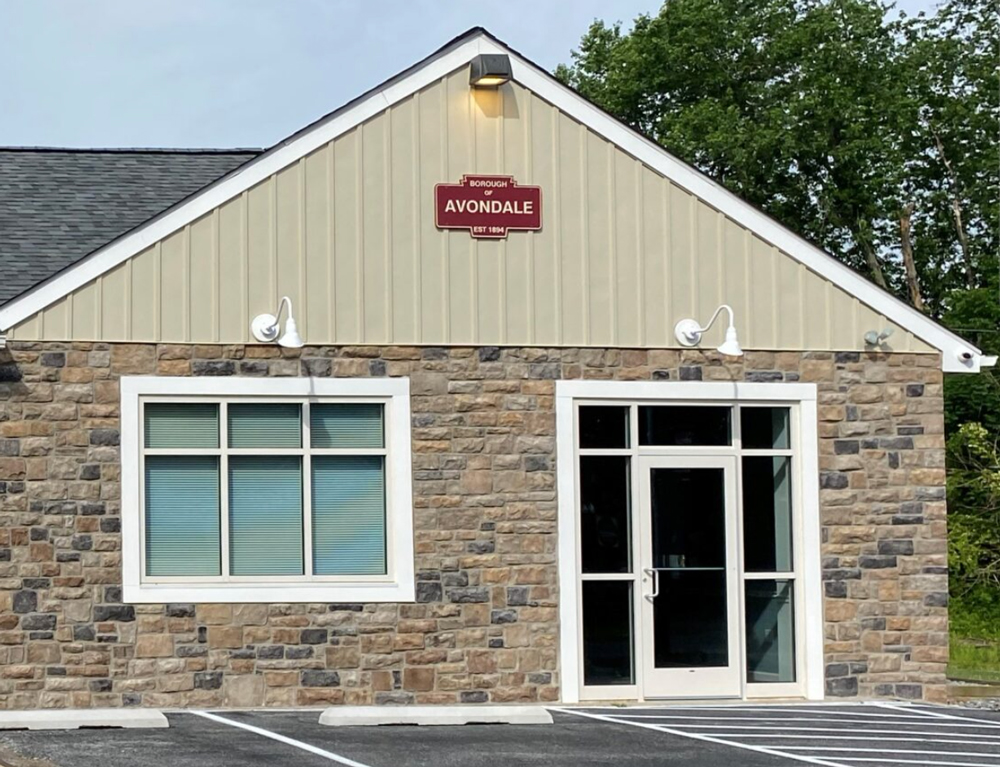 The Mayor of Avondale Borough, Susan Rzucidlo, announced Monday that the borough has been awarded $150,000 of funding to help improve its parks and playgrounds.
This funding came through U.S. Sen. Bob Casey Jr. and will be used to rehabilitate Avondale's parks and playgrounds – making them more accessible for all. Currently, no parks in the borough have accessible accommodations, making this a huge step forward for positive change.
Rzucidlo has described this announcement as a great achievement and a promising start for the town this year.
"It is important to everyone that public places throughout the borough are inclusive and fully supportive of all who live here. I have been working to secure funding and grants for our parks and playgrounds so that all children and adults will have easy access to our outdoor spaces. Having safe outdoor areas for our community will promote physical activity, social connection, and relaxation. I cannot wait to see this project come to fruition and to start seeing even more people use our parks." Rzucidlo said.
"Providing accessible access and playground is greatly needed, and this achievement will have a huge impact on our community. This is a big step forward for our parks, for Council, and for the whole town."
"As part of this project, I would like to invite community members to join our new Parks and Playground Committee to help with selecting the equipment and helping with the process. I am so proud to be part of Avondale and can't wait to see this all come together."
If you'd like to join the Parks and Playground Committee, please contact Sharon, our Borough Administrator, at Administrator@avondaleboro.net or call 610-268-8501.