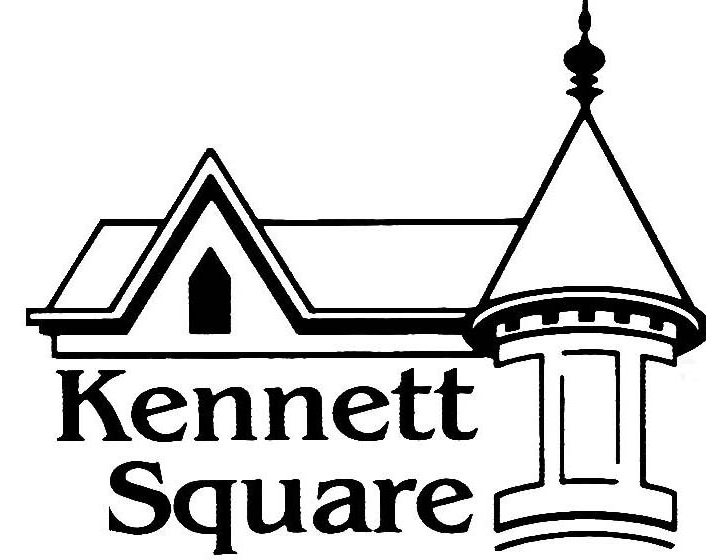 On Wednesday, Dec. 7, the Kennett Square Borough Council unanimously approved a budget for 2023.  The approved budget reflects a substantial investment in capital projects and infrastructure as the Borough's capital investment will grow by over 7% compared to previous years.  The approved budget strategically allocates resources to leverage and maximize grant opportunities.  The approved budget yields approximately $5.1 million in Borough revenue (total taxes and fees) and nearly $4.5 million in total grant revenue.  The budget was approved after solicitation of resident input over several months and across multiple meetings.
In addition, the Borough Council approved the sale of the former Borough Hall (120 Marshall Street) to a local company, Riverwards General, for $400,000.  The proposed project is a small (five to six rooms), high-quality hotel.  The sale increases revenue to the Borough, while decreasing maintenance costs and expanding the tax base.
Borough personnel will be distributing our quarterly newsletter to residents and businesses over the next several weeks.  A digital copy of the newsletter is attached with this notification and can also be found on the Borough's Facebook page.  We are grateful to our partners, Kennett Library and Kennett Collaborative, for their partnership in this effort.
Upcoming Events
The KSQ Farmers Market is now a year-round program.  Local vegetables, meats, mushrooms, and cheeses can be purchased throughout the winter season.  The Market is open every Friday from 3:00pm-5:00pm at The Creamery, located at 401 Birch Street.  You can sign up to receive their newsletter, with all the latest vendor and product updates and pre-ordering options, at www.KSQFarmersMarket.com.
On Saturday, December 17th, from 10:00am-2:00pm, the Kennett Library is hosting a Winter Solstice Celebration.  The event will consist of holiday activities for everyone to enjoy, including crafting homemade gifts and ornaments.  More details about this event can be found at  https://ccls.libcal.com/event/9899903.
On Saturday, December 31st, beginning at 7:00pm, The Mushroom Festival, Inc. is sponsoring "Midnight in the Square."  The event will take place until the "mushroom drops" at midnight.  More details about the event can be found athttps://midnightinthesquare.com/.
On Monday, January 9th from 6:00pm-7:30pm, the Kennett Library is hosting the Bayard Taylor Literacy Open Mic Night.  Bayard Taylor was an American poet, literary critic, translator, fiction, and travel author.  In honor of his 198th birthday, Kennett Library is throwing a literary open mic night party. More details about this event can be found at https://ccls.libcal.com/event/9915044.
On Saturday, February 25th, from 12:30-4:00pm, Kennett Collaborative is hosting its annual Kennett Winterfest with 60+ breweries, food trucks, and live music at 600 S. Broad Street. Tickets will go on sale Friday, December 16th at  https://www.kennettwinterfest.com.
The public is welcome to attend any of these events.  More information regarding these events can be found on the Borough's website, https://www.kennettsq.org/, under the "Calendar & Events" tab.  Residents are encouraged to periodically check the Borough website as community events are regularly posted.
The Borough wishes our community a happy and safe holiday season.