By Mike McGann, Editor, The Times @mikemcgannpa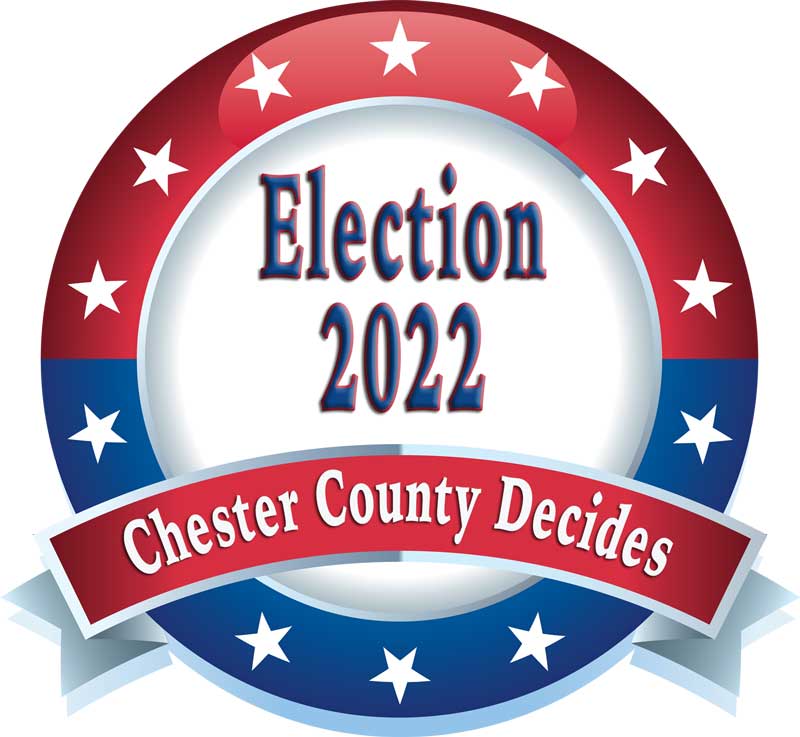 Although the votes are still being counted, a few races seem to be coming into focus this Wednesday morning on what has turned out to be a better than expected election for the commonwealth's Democrats — including a chance as of this writing for democrats to control the the State House of Representatives for the first time in more than a decade.
Attorney General Josh Shapiro won easy election over state Sen. Doug Mastriano and Lt. Gov. John Fetterman defeated Mehmet Oz for the open U.S. Senate seat. U.S. Rep. Chrissy Houlahan won her third term in Congress, defeating Guy Ciarrocchi in the 6th District.
More than 25,000 mail-in/absentee ballots remaining to be counted at this hour, but it was growing increasingly likely that Democrats picked up a seat with Paul Friel defeating long-term State Rep. Tim Hennessey in the 26th District.
And while it appears all of the incumbents will win — along with Chester County Recorder of deeds Chris Pielli, who appears to have defeated Heidi VanderWaal in the 156th race to replace the retiring Diane Herrin — there are a handful of races that remain within the margin of uncounted ballots.
State Rep. Dan Williams has about a 1,600-vote lead over Republican challenger Dale Hensel for the 74th District seat, while State Rep. Christina Sappey has about a 2,220 vote lead over Republican Leon Spencer in the 158th District. With about 25,000 votes remaining to be counted as of this morning, it remains possible — although mathematically unlikely as the remaining uncounted ballots tend to skew toward Democratic candidates — that those results could change once the final count is in.
In general, it appears the only Republican wins were in the 13th District, with incumbent John Lawrence defeated David Cunningham, and in the 160th District, where Craig Williams defeated Cathy Spahr.
Democrats Sen. Katie Muth (over Jessica Florio in the 44th Senate District), State Reps. Danielle Friel Otten defeated Kyle Scribner in the 155th, State Rep. Melissa Shusterman defeated Republican Sarah Marvin in the 157th and State Rep. Kristine C. Howard defeated Gail Newman in the 167th District.