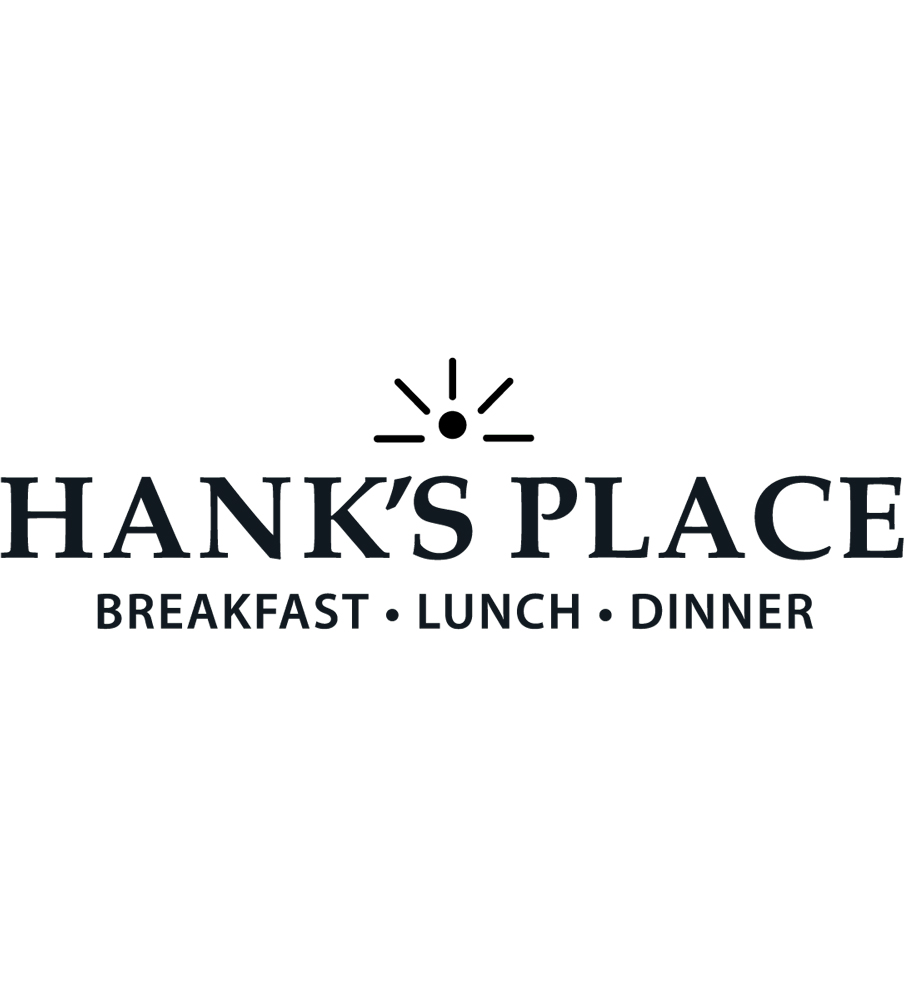 Hank's Place will officially open to the public on Tuesday October 18th at its new location, 201 Birch Street in Kennett Square — in the former home on Kennett Steak and Mushroom.
A community staple for over 70 years, Hank's Place is known for its homestyle cooking, friendly staff and welcoming atmosphere. Hank's Place, based in Chadds Ford, had to close approximately 18 months ago due to damaged sustained by Hurricane Ida.
The Borough welcomes owners Anthony and Kathryn Young to Kennett Square with open arms.
Hank's Place will be open every day from 7:00am-3:00pm. For more information, patrons can call 412-587-5189 or visit the restaurant's Facebook page.
If you know of other businesses opening in the Borough, please contact Borough Hall as we want to help support them!